Teleperformance Wins Frost & Sullivan Company of the Year Award for the Contact Centre Industry in Europe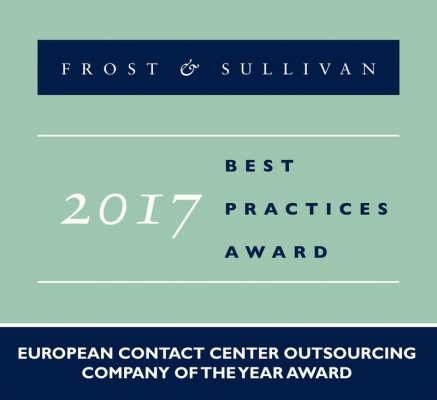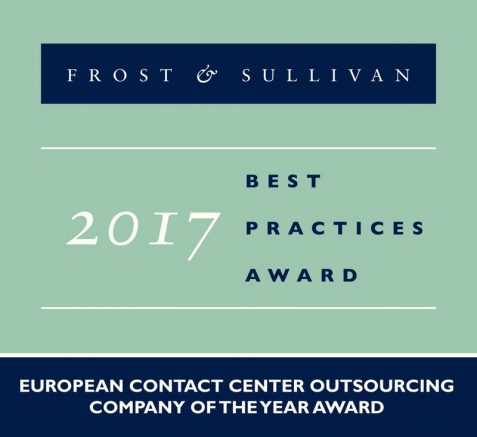 Based on its recent analysis of the contact centre outsourcing industry, Frost & Sullivan recognises Teleperformance with the 2017 Frost & Sullivan Company of the Year Award for the contact centre industry in Europe.
Teleperformance's strategy of setting up a "Multilingual Euro Hub" in Lisbon, Maastricht, Athens, Istanbul, and Cairo has proved highly successful, as it has allowed contact centres to cover European markets from a small number of centres. The network of hubs offers services in up to 30 European languages, which helps clients build their brands and understand evolving customer preferences across current and emerging channels.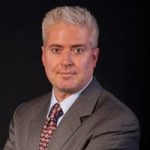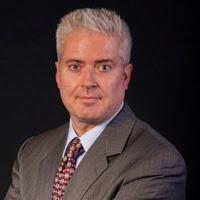 Stephen Loynd, Digital Transformation Practice Analyst, Frost & Sullivan said,
"Teleperformance's strategy in Europe is reflected in the unique ecosystem it has created there,"
"That ecosystem allows clients to access a collaborative environment that responds to both challenges and new opportunities."
For the past four years, Teleperformance has been operating a state-of-the-art Customer Experience Lab. The lab helps educate clients on the evolving drivers behind satisfaction and changing customer preferences across current and emerging channels.
"Teleperformance is focusing on an omnichannel world, and Frost & Sullivan is impressed that the company has put considerable resources into understanding today's ever-evolving omnichannel landscape," continued Loynd.
Additionally, Teleperformance has launched a number of very innovative "Customer Experience Journey" Showrooms around its network in EMEA which guide clients and prospects through a seamless omnichannel experience using internally developed tools and technologies.
Teleperformance also places due emphasis on security across its network and has built a team of dedicated, certified security professionals who operate globally. Furthermore, Teleperformance made the strategic decision in 2015 to invest in the development and implementation of the "Teleperformance Observer". The Observer is a tool for clients and potential clients located in Dubai to be able to monitor the customer experience offered by Teleperformance in Cairo. Unifying Cairo and Dubai, the leading technology is the next-generation innovation of the virtual model used to connect Teleperformance operations in Mexico and the United States.
Frost & Sullivan best practices awards recognise companies in a variety of regional and global markets for demonstrating outstanding achievement and superior performance in areas such as leadership, technological innovation, customer service, and strategic product development. Industry analysts compare market participants and measure performance through in-depth interviews, analysis, and extensive secondary research to identify best practices in the industry.
---
Additional Information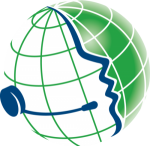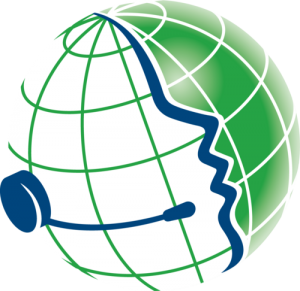 The Group operates 163,000 computerized workstations, with 217,000 employees across 340 contact centres in 74 countries and serving 160 markets. It manages programs in 265 languages and dialects on behalf of major international companies operating in a wide variety of industries.
For additional information on Teleperformance visit their Website