Aspect Software Appoints Tom Davies as Senior Vice President of Cloud Operations
–  Davies joins Aspect with over 20 years of experience conceptualizing, architecting and directing the deployment and launch of global cloud solutions
–  Brings deep cloud expertise with global IT solutions companies such as Dell, Citrix, Tata
–  Tasked with ensuring the reliability, resilience and effectiveness of Aspect's cloud solution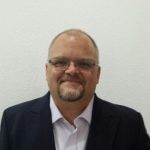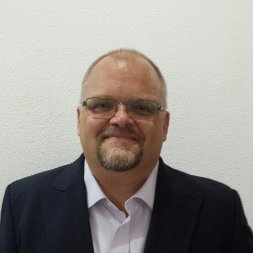 Aspect Software, a leading provider of fully integrated consumer engagement, workforce optimization, and self-service solutions, today announced the appointment of Tom Davies to Senior Vice President Cloud Operations. Davies, a highly accomplished and industry-recognized operations and IT professional, will focus on ensuring Aspect's global cloud operations deliver a world-class customer experience.
Davies comes to Aspect with nearly 20 years of experience conceptualizing, architecting, and deploying innovative, cloud-based solutions. Most recently, he served as Senior Director, CTO Office at Citrix Systems, where he was charged with driving growth through the provision of product development and strategic go-to-market assistance. Prior to that, Davies grew Dell Services' cloud capabilities as the Chief Architect for its Cloud Centre of Excellence.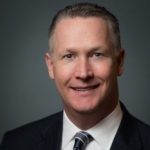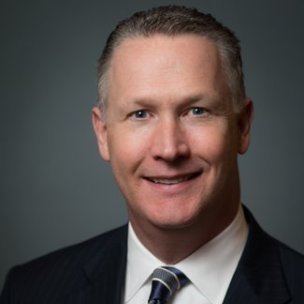 Bob Segert, Executive Chairman of Aspect Software said,
"As Aspect continues to create cloud migration paths across our solution portfolio, Tom's focus on strategy and execution will be key to delivering exceptional business returns for our customers,"
"From our flagship cloud portfolio Aspect Via™, to our dynamic self-service platform CXP, our cloud transformation has dramatically changed the trajectory of our business. Tom's depth of cloud technology experience paired with his notable track record of delivering world-class operational excellence, will play a critical role in the continued success of the company."
"Aspect has evolved its operations to become a true leader in cloud-based software delivery in the contact centre industry, especially with Aspect Via™, the company's break-through customer engagement center," said Davies.
"I'm thrilled to join a team that is building industry-leading solutions that are changing the way companies think about the customer experience."
Davies lives in the Orlando area and studied Computing and Micro-electronics at Oxford Brookes University. He is also a veteran of the British armed forces.
---
Additional Information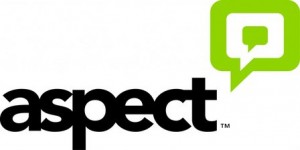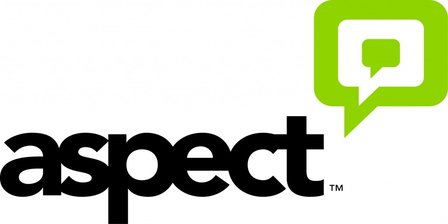 Aspect helps enterprises break down the walls between people, processes, systems and data sources, allowing organizations to unite around the customer journey. By developing fully native interaction management, workforce optimization and self-service capabilities within a single customer engagement center, we enable dynamic, conversational interactions and create a truly frictionless omni-channel customer experience. Leveraging the agility of our worldwide cloud infrastructure and over 40 years of industry ingenuity, Aspect conveniently and easily connects questions to answers while helping enterprises keep service levels high and operational costs contained.
For additional information on Aspect visit their Website or view their Company Profile