Teleperformance UK and South Africa announces Outsource agreement with Boots UK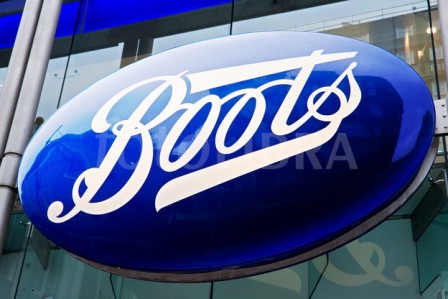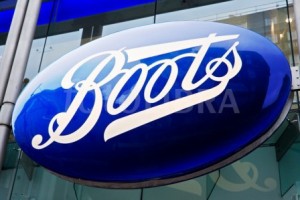 Teleperformance have announced an agreement with Boots UK. in which the outsourcer will manage and operate the Boots contact centre operation which will include making 400 contact centre staff at the Nottingham site Teleperformance employees.
Boots is the UK's leading pharmacy-led health and beauty retailer with over 2,500 outlets nationwide and is known as a leader in customer care.
Teleperformance is a world class contact centre management company, with global expertise in providing customer and store support for well-known national and international retail brands.
Working together, Teleperformance will assist Boots respond to evolving customer expectations on where and how they receive customer care in an increasingly online world.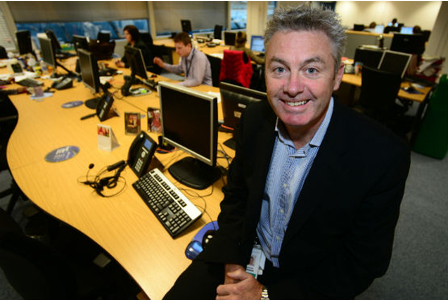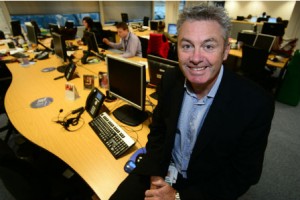 Alistair Niederer, Chief Executive of Teleperformance UK and South Africa, commented,
"We are delighted to be working with Boots, one of the nation's best loved national brands. As the global leader in multichannel customer experience management we will help Boots become a leading retail contact centre, bringing new channels and innovation to its customers while maintaining its long tradition of delivering exceptional care and value.
We are particularly proud of our outstanding track record in the delivery of onsite customer care programmes and we are looking forward to working with the strong management team and Boots UK's colleagues at the Customer Support Centre in Nottingham."
Kevin Birch, Retail Pharmacy Operations Director, Boots UK commented,
"We are committed to giving our customers amazing care and we're proud of what the Boots Customer Support Centre team has achieved to make our customer experience what it is today, but we know customer needs are changing fast and so we need a new and different approach to take us into the future.
By joining us on the Nottingham site our teams will benefit from Teleperformance's expertise in customer experience management, while remaining close to the heart of the Boots brand."
The contract and staff transfer is expected to be completed by mid-March 2016.
---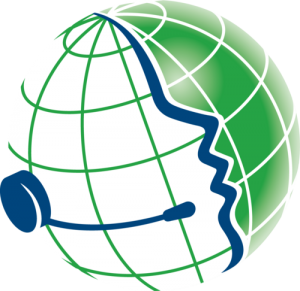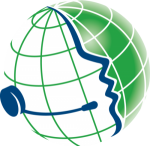 Additional Information
For additional information on Teleperformance visit their Website or visit their career Portal
For additional information on Boots visit their Website