Teleperformance Announce New CEO for UK and South Africa Contact Centre, Gary Slade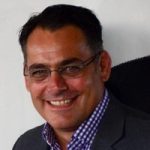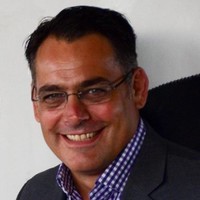 Teleperformance has appointed Gary Slade as CEO of its UK and Republic of South Africa business.
Gary, who joins the firm from Concentrix, has built a career in outsourced customer engagement and brings a wealth of experience to operations.
For the past four years, Gary has been General Manager, responsible for the Europe BPO (Business Process Outsourcing) business of Concentrix. He has extensive experience with both public and private sector clients
Commenting on his appointment, Gary said:
"Teleperformance is an outstanding company and I extremely excited to be a part of its future. I am also very fortunate to have inherited a great team with a fantastic group of clients and capabilities."
"These are both challenging and exciting times to be engaged in the customer experience industry, the shape of which is changing rapidly in both technology advances and consumer behaviours."
---
Additional Information


Teleperformance, the global leader in outsourced omnichannel customer experience management, serves as a strategic partner to the world's largest companies in a wide variety of industries.
Its customer care, technical support, customer acquisition, consulting & analytics, digital integrated business service solutions and other high-value specialised services ensure consistently positive customer interactions that are reliable, flexible and intelligent.
The company has established the highest security and quality standards in the industry and uses proprietary deep learning technology to optimize flexibility on a global scale.
The Group's 300,000 employees, spread across 80 countries, support billions of connections annually in 265 languages and enhance the customer experience with every interaction.
For additional information on the Teleperformance visit their Website