allpay and Eckoh celebrate the success of their syndicated PCI DSS payment solution
Eckoh, the global provider of secure payment products and customer contact solutions, and its partner, allpay, have been marking the success of another new syndicate member for its Call Masking secure payment solution – CallGuard.
Eckoh developed its CallGuard solution to meet the needs of today's contact centres and the challenges of achieving, and maintaining, PCI DSS compliance. Eckoh supply this solution to allpay who use it for their own customers as well as re-selling it to their clients for use with their end users, primarily housing association residents. The system enables allpay's customers and their tenants to make secure card payments over the telephone and achieve their own PCI DSS compliance in a simpler and more economical way.
Newydd Housing is a not-for-profit organisation for whom the cost and complexity of independently deploying a PCI DSS compliance solution would have been unviable. However, by adding Eckoh's CallGuard solution to the existing allpay 'Callpay' product, they have been able to achieve compliance more easily, as Eckoh, an expert in this field, take the majority of the compliance responsibility.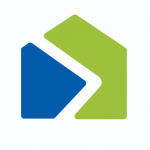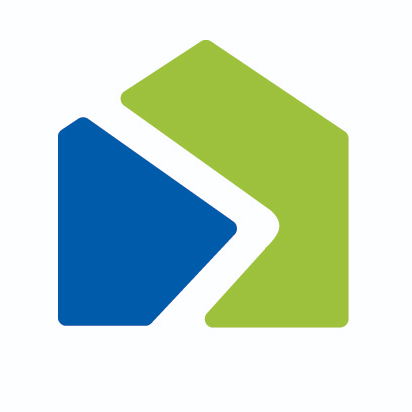 Bill Barker, Customer Services Officer at Newydd Housing Association explains:
"We have used allpay's Callpay solution to take rental payments for some years. We used to use a 'pause and resume' method to avoid card data being captured by the call recording. This was secure up to a point but there were still too many risks to tenants and our business. Now, as well as masking the actual card numbers the new system removes the need for 'pause and resume' and with it the errors to which it is prone. We can still record calls which is important, and our agents stay in touch with the tenant throughout the transaction."
The solution has proved so popular with allpay's customers that they have already implemented it with numerous housing associations and have several more being onboarded.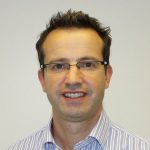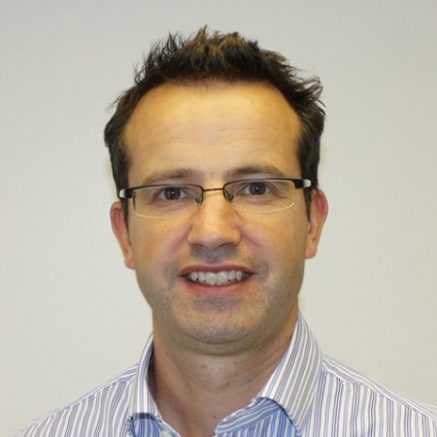 Nick Peplow, Bill Payments Director, allpay confirms:
"Our innovative partnership with Eckoh has resulted in a simple, secure and reliable solution for our clients in the Government and Housing sectors.
Our two companies have a similar client-centred ethos and our customers now benefit from the secure and compliant payment solutions we offer."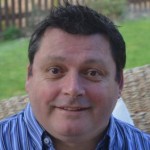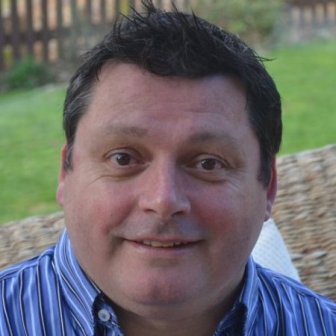 Tony Porter, Head of Global Marketing at Eckoh comments,
"Card-not-present (CNP) fraud continues to rise, posing significant challenges for today's contact centres taking payments over the phone.
With our product not only are businesses compliant, but more importantly secure, because the card data never enters their environment."
---
Additional Information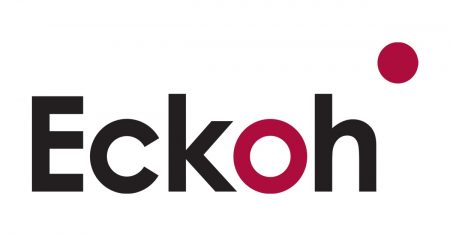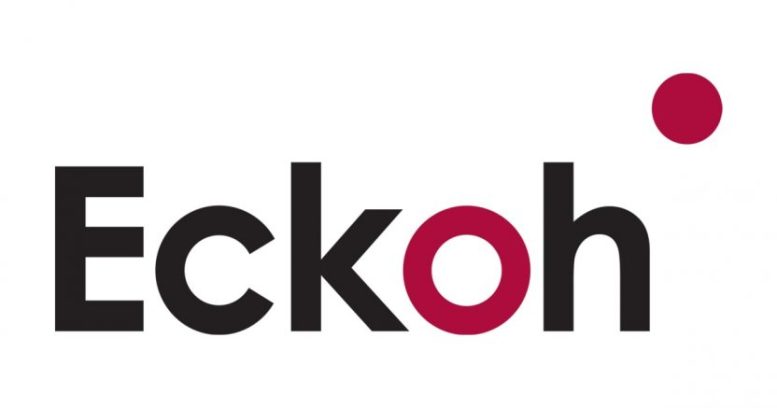 Eckoh is a global provider of secure payment products and customer contact solutions, supporting an international client base from its offices in the UK and US.
Our secure payments products help our clients take payments securely from their customers through multiple channels. The products, which include the patented CallGuard, can be hosted in the Cloud or deployed on the client's site and remove sensitive personal and payment data from contact centres and IT environments.
They offer merchants a simple and effective way to reduce the risk of fraud, secure sensitive data and become compliant with the Payment Card Industry Data Security Standards ("PCI DSS") and wider data security regulations. Eckoh has been a PCI DSS Level One Accredited Service Provider since 2010, securing over $2bn in payments annually.
Eckoh's customer contact solutions enable enquiries and transactions to be performed on whatever device the customer chooses, allowing organisations to increase efficiency, lower operational costs and provide a true Omnichannel experience. We also assist organisations in transforming the way that they engage with their customers by providing support and transition services as they implement our innovative customer contact solutions.
Our large portfolio of clients come from a broad range of vertical markets and includes government departments, telecoms providers, retailers, utility providers and financial services organisations.
For additional information on Eckoh visit their Website or view their Company Profile