Sytel Limited has announced the installation of their 1000th agent seat in Turkey, at T-Bilgi in Istanbul.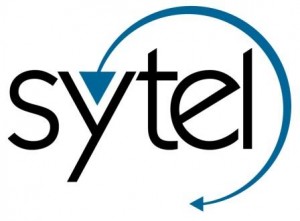 Sytel supplies a communications platform, Softdial Contact Centre™ (SCC) which delivers inbound, outbound and multimedia capability, via a network of local reseller and integration partners. Sytel is winning a substantial share in the demanding Turkish market, via integration partner Intelitel.
T-Bilgi is a full service, outsourcing contact center, and is the sole provider in Turkey of support and help-desk facilities for end-users of Toshiba laptops and PCs.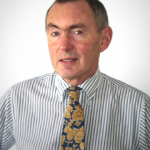 Sytel CEO Michael McKinlay commented on this milestone,
"We are encouraged by the trajectory particularly in the MINT markets, and forecasts for 2014/2015 predict further strong growth as our success builds momentum."
McKinlay attributes this growth to several factors: "Customers are just not satisfied with the bolted-together approach of many of the major vendors. They are attracted to our allin one, unified solution because the components were designed from the ground up to work hand-in-glove, which brings stability and removes a large degree of uncertainty.
"Then there is multimedia, which is in strong demand. But users don't just want support for email, SMS, etc, they want multimedia that is integrated from top to bottom, that is highly customizable, and that facilitates the free movement of agents between media types.
"Many customers also appreciate our software-only approach, which releases them from hardware constraints and allows them to source industry-standard components and SIP services locally to suit their budget."