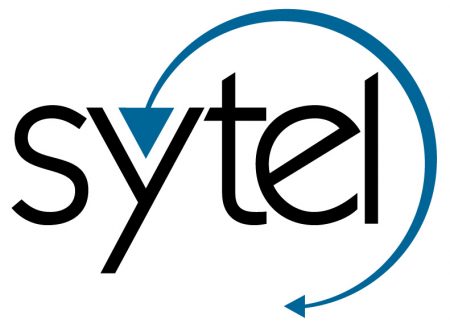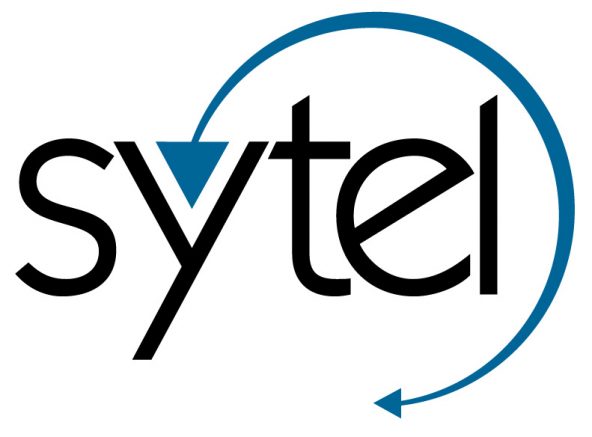 Sytel and Afiniti Partner to Bring World-leading AI Products to the Contact Centre to Enhance Agent Performance and Improve Customer Experience
Afiniti and Sytel have announced a transformative partnership that combines Afiniti's AI expertise with Sytel's best in class contact centre solutions. This partnership provides a native integration of Afiniti Enterprise Behavioral Pairing™ ("EBP") with the world-leading Sytel AI Predictive Dialer, enabling all customers to activate Afiniti EBP quickly and easily.
Afiniti's artificial intelligence service identifies subtle behavioural patterns in order to determine the optimal paring of customers and agents, thereby delivering the best possible customer experience and business outcomes. This process is executed in under 200 milliseconds making it imperceptible to callers and agents alike.

Michael McKinlay, CEO of Sytel said,
"We are very excited to bring the power of our outbound dialing AI to the Afiniti Pairing Product",
"Bringing together best of breed with best of breed gives customers an unbeatable solution. As well as unbeatable outbound, Afiniti customers will also have access to Sytel call blending and inbound voice solutions."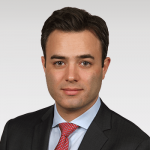 Michel Portenier, EVP, Partnerships, Afiniti commented,
"Afiniti has a fundamental and precisely measurable impact on the bottom line of our customers.
We couldn't be prouder to be partnering with Sytel, an innovation pioneer in contact centre software"

Afiniti Enterprise Behavioral Pairing™ uses artificial intelligence to identify subtle and valuable patterns of human interaction in order to pair individuals on the basis of behavior, leading to more successful interactions and measurable increases in enterprise profitability. Afiniti operates throughout the world, and has measurably driven billions of dollars in incremental value to its clients.
Afiniti has over 150 deployments in major enterprises across a range of sectors, including telecommunications, insurance, financial services, hospitality and healthcare, and has optimized more than 600,000 agents and 700 million customers. Afiniti's technology continually learns and improves, analyzing 1.3 million interactions every day to refine its pairings.
For additional information on Afiniti visit their Website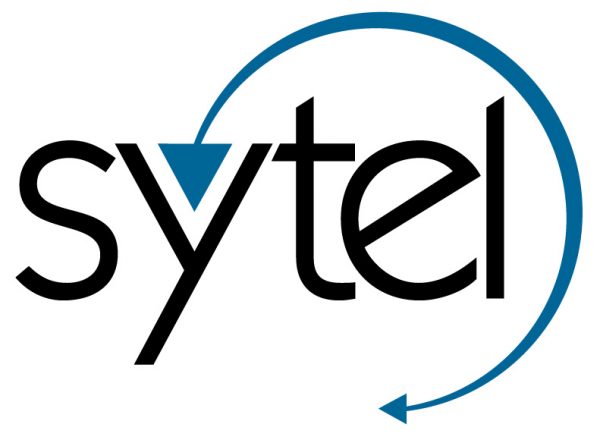 Sytel Limited develops and supplies Softdial Contact Centre® (SCC) multimedia cloud contact centre solutions, for quick and easy deployment. It brings the same world class innovation to the multimedia contact centre that it used in developing its world leading AI Dialer. All Sytel cloud components are secure, resilient and scale seamlessly from 50 agents to 10,000+, whether local, mobile or remote.
SCC is an open system with a full range of APIs, including https, restful and websockets, allowing easy integration of third-party software, CRMs and databases. SCC is multi-tenant and provides support for all social media platforms. Sytel is committed to supporting its customers 24/365.
For additional information on Sytel visit their Website