Syntec – CardEasy – DTMF payment solution for contact centres and call recording
Using CardEasy, your customers enter their card numbers using the touchtone keypad (DTMF) of their own phone, mid-call with the agent or using customer self-service autopay (IVR). This descopes your call centre and call recordings from PCI DSS, reducing the risk and costs associated with managing card payments in your contact centre, whilst improving customer trust, call handling times and lost transaction rates.
CardEasy enables you to fully comply with PCI DSS as follows:
– Your agents will not be exposed to callers' sensitive card numbers
– Card numbers will not be stored in your call recordings or captured in screen recordings
– As the sensitive card numbers do not enter your contact centre or network, this de-scopes this environment almost completely from PCI DSS regulations and audit requirements
 – Your contact centre agents can talk to the caller throughout to control the call and transaction.
 – CardEasy also offers a customer self-service autopay option (IVR) for when no agent assistance is required, such as balances payable, utility bills, charity donations and subscriptions.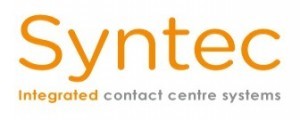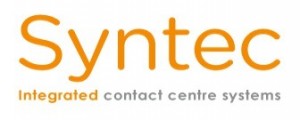 For additional information on Syntec view their Company Profile