4net Technologies support John Jones' walk to raise funds for children with cancer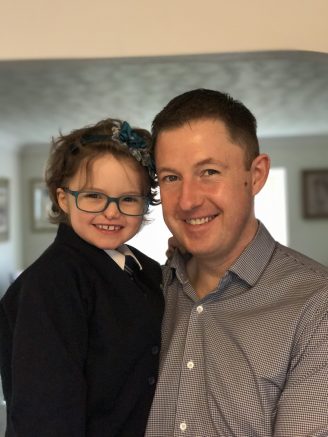 4net Technologies are supporting John Jones, their Senior Cloud & Networking Consultant, in his epic walk to raise money in memory of his daughter Gracie.
From 11th October 2017, John is going to walk from his house in Manchester to the top of Mount Snowdon, then walk back home again, a round trip of some 180 miles, to raise money for Ward 84 at the Royal Manchester Children's hospital.
John said: "In June this year our amazing daughter finally lost her three year battle with cancer. While receiving treatment she was cared for by Ward 84 in Royal Manchester Children's Hospital.
Ward 84 deals specifically with Children's Oncology, and as a family we spent a lot of time there. It's fair to say that although they do an amazing job in providing healthcare, they are massively underfunded in other areas.
A group of us are walking from Manchester to Mount Snowdon and back (180 miles in 7 days) to raise much needed funds.  I am being greatly supported by my colleagues and friends at 4net, some of who are walking with me."
John's daughter Gracie had been battling Alveolar Rhabdomyosarcoma for the past three years. This form of cancer is particularly aggressive, and typically starts off in the soft tissue in the body (in her case her nose).
Over the last few years John and his wife Caroline have raised over £10,000 for charities such as Kids 'n' Cancer, CLIC Sargent and Macmillan's, using their wedding as a fund raiser, running marathons and various other activities.  Now they want to raise money for Ward 84 in memory of Gracie.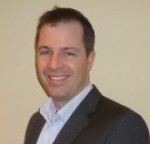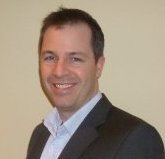 Richard Pennington, 4net's Managing Director said:
"Many of us are parent's of young children ourselves and to lose a child is unimaginable.  We wanted to show John our support and love in the most practical way by sponsoring him in his epic walk and for some of us that means walking beside him as well as donating funds.
I hope that we can all recognise the importance of donations to Ward 84 Royal Manchester Children's hospital to aid their continued, excellent work."
John continued: "All charities are great, but Ward 84 in particular has had a rough ride recently, so I'd love to be able to give them a bit of a boost coming into winter.
---
Additional Information
Donations to this worthy cause can be made by Clicking Here