Storacall – Star Advanced Replay – a new search and replay module for the ST range of call recorders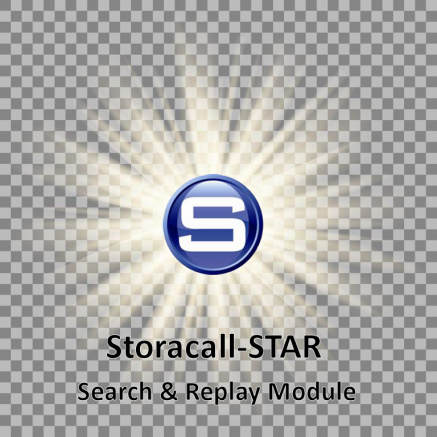 Storacall Voice Systems has just launched the new Storacall-STAR search and replay module, which can be supplied with new systems or added to existing Storacall-ST software application, offering a completely new look and feel along with many new features.
At the forefront of Storacall-STAR is increased security functionality such as HTTPS and SSL audio playback and enhanced search options such as clever number search to assist with GDPR and MiFID II compliance regulations.
STAR Module features an Intuitive user interface with support for multiple European languages with quick links to get calls from time ranges and day ranges, i.e. Yesterday between 3 and 5 or calls from last week, last month etc. In addition searching for call has a clever "number" search and previous search results and played calls are remembered automatically for re-use as required.
The application also includes advanced Rules based Password complexity with expiry option for enhanced security together with multiple browser support including Microsoft Edge and the Safari browser. The playback uses the HTML5 standard employed by browsers and the audio is delivered in MP3 format.
All search results including bespoke call notes can be exported to Excel. The front end logo and colours are customisable
---
Additional Information
For an information pack on The new Storacall-STAR search and replay module and ST call recorders please telephone 01932 710710 or email
For additional information on Storacall visit their Website