Aspect Software, Inc. Introduces Afiniti Routing Integration with Unified IP® for Intelligent Pairing of Contact Centre Callers and Agents


Afiniti Routing Integration improves business outcomes of sales, service, and outreach interactions by using Artificial Intelligence ("AI") to intelligently match contact centre callers with agents through Afiniti's Enterprise Behavioral Pairing
Integration allows Unified IP® to route callers directly to agents determined to be most effective at closing deals and achieving customer-defined KPIs
Aspect Software have announced the integration of Afiniti's Enterprise Behavioral Pairing and Aspect® Unified IP® 7.3 Service Pack 5. The integration allows the "plug and play" of Afiniti's intelligent pairing solution for inbound contact center callers with agents. The Afiniti Routing Integration brings together Aspect's flagship enterprise contact center offering Unified IP® and Afiniti's Enterprise Behavioral Pairing solution to improve business outcomes of sales, service, and outreach interactions.
The Afiniti Routing Integration leverages external data sources and customer preferences including purchase history, income, and other demographic information as well as internal data, enabling Aspect's Unified IP® to find the agent-customer match that optimizes sales outcomes and service resolution.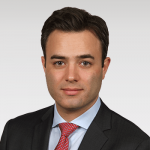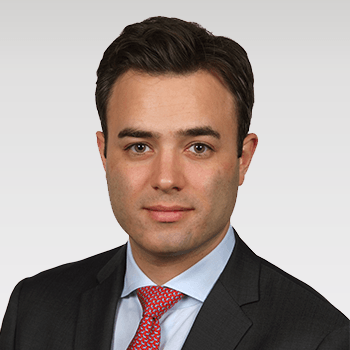 Michel Portenier, EVP, Partnerships, Afiniti, said,
"By applying intelligence and algorithms to discover, predict, and affect patterns of interpersonal behavior, Afiniti provides a holistic view of individual customers and agents,"
"Pairing people using AI is transforming the profitability of our clients today, and we're excited to introduce these same benefits to Aspect's Unified IP® customers."
Afiniti deployments have experienced revenue upsides of up to 10 percent and cost reductions of up to 20 percent.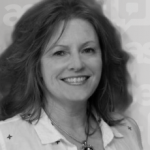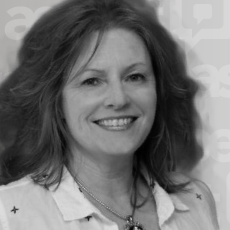 Kelly Burke, senior director product management, Aspect said,
"For over 40 years, Aspect has worked with enterprises to create optimal customer experiences as well as to improve their business outcomes,"
"The Afiniti Routing Integration brings together Aspect's core contact center expertise to improve the outcome of sales and service interactions before they even begin. We're delighted that we can offer this capability to both new and existing Unified IP® customers."
The core Afiniti Routing Integration:
– Provides outcome-based routing for both inbound and outbound Unified IP® workflow scenarios
– Includes Afiniti service reporting on interaction outcomes aligned to pre-defined business KPIs
– Can track and report dialing results in accordance with TCPA regulations and mandates for predictive dialing agent connect time
– Leverages investment in existing Unified IP® and Advanced List Management customer engagement capabilities
– Supports outreach strategies that combine campaign list-based dialing with per call optimization
---
Additional Information
Click Here for more information on the Afiniti Routing Integration.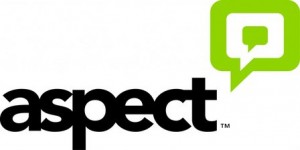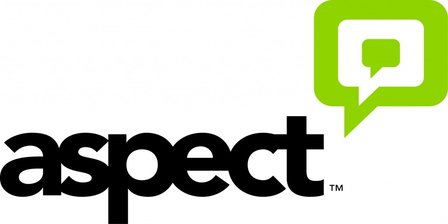 Aspect helps enterprises break down the walls between people, processes, systems and data sources, allowing organizations to unite around the customer journey. By developing fully native interaction management, workforce optimization and self-service capabilities within a single customer engagement center, we enable dynamic, conversational interactions and create a truly frictionless omni-channel customer experience. Leveraging a worldwide cloud infrastructure and over 40 years of industry ingenuity, Aspect conveniently and easily connects questions to answers while helping enterprises keep service levels high and operational costs contained.
For additional information in Aspect visit their Website or view their Company Profile


Afiniti transforms the way humans interact by applying artificial intelligence to discover, predict, and optimize interpersonal behavior. The company is the pioneer in Enterprise Behavioral Pairing™, which matches incoming callers with call centrer agents. Afiniti is the first business to use artificial intelligence to improve business performance in this way. Afiniti has more than 150 deployments globally, across 18 countries, and closed its Series-D fundraising round in May of 2017 at a $1.6B valuation.
For additional information on Afiniti visit their Website