Britannic Technologies, specialists in business communications, systems integration and managed services today announced it provides a contact centre, telephony and a business continuity network to the housing association, South Liverpool Homes (SLH).

SLH is a housing association that manages around 3,700 homes in South Liverpool. They are much more than just bricks and mortar, and create places where people want to live by tackling anti-social behaviour, building skills and opportunities and finding innovative ways of involving people in their local community.
The enterprising and innovative organisation won the tender with Cobalt Housing to provide IT services to them. They were the first housing association to do this enabling them to increase resources, streamline services and make money to put back into the local community.
Britannic Technologies provided a business continuity solution for the housing association with two telephony networks. One based at SLH and the other at Cobalt Housing so if either network fails then it will switch over to the other without any interruption in service.
South Liverpool Homes' mission is to ensure its customers are happy with the services they provide when they call into the contact centre. So it is essential that customers have a seamless journey when using the contact centre.
One of the options on the IVR contact centre is not what you would expect with a housing association, it connects directly to their rent or neighbourhood officer. SLH also provides a local community shop, The Market Place. The shop's supplies come from the food charity Fareshare, saving food from going to waste and Grow Speke which is an urban community garden set up by SLH and Groundwork.  A recent event from Grow Speke was a community cooking event to teach tenants how to cook healthy meals with the ingredients that can be found in the Market Place shop. They are proving very popular with the tenants because a chef provides a live demonstration of what to cook and how to do it.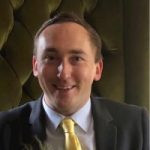 David Chatterton, Head of ICT, South Liverpool Homes commented,
"Our relationship with Britannicis not just about keeping the lights on, we work closely with them to leverage what we can get out of our technology and how we can use it to our advantage for business growth."
The 15 agents at Cobalt also handle enquires such as rent, finding a home, repairs and reporting anti-social behaviour. Agents can identify customers when they call in with a CTI screen pop that integrates with the CRM system presenting the agents with the customers details and history so the enquiry can be dealt with efficiently and effectively.
The Mitel Contact Centre IVR enables customers to get through the right department that they want to speak to reducing waiting times and frustrated customers and increasing first call resolution.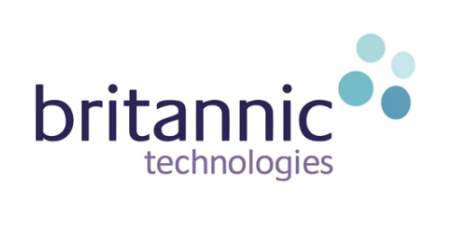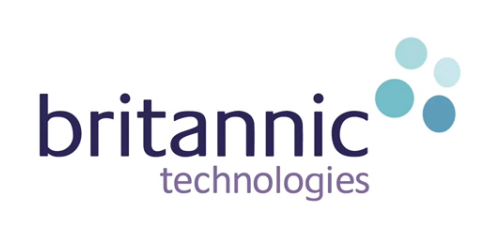 Britannic Technologies is an award-winning specialist in voice communications, systems integration and managed services with over 30 years' experience in telecommunications. Its technical expertise and consultative approach has helped hundreds of midsized UK businesses with their digital transformation.
Working with customers to understand their business goals, processes and culture, Britannic develop digital strategies, tailored to each client's needs. As leaders in innovation, Britannic is proud to bring disruptive technologies, such as artificial intelligence, web real time communications and robotic automation processing to customers.
Britannic partners with industry-leading vendors such as Mitel, Avaya, Microsoft, Red Box, ComputerTel and Bizvu. Trailfinders, North Herts District Council, Markerstudy Group and the Kennel Club are just a few of the customers that have transformed their contact centres with Britannic.
For additional information on Britannic Technologies view their Company Profile