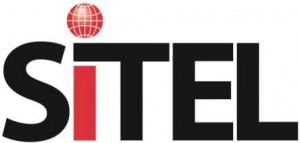 Sitel UK, experts in outsourced customer care solutions, today announces the creation of a further 75 jobs at its Leavesden Park site in Watford, Hertfordshire. This expansion follows an announcement earlier this month of 150 new jobs at its Stratford upon Avon site.
The news comes following new business wins and client growth, including a campaign providing multi-channel customer service for an exciting new product launch. In addition, sales and customer service are being provided for inbound and outbound calls, plus multi-lingual social media support.
Sitel UK, part of the SITEL Worldwide Corporation, employ 2100 people in its nationwide network of contact centres.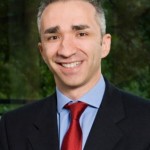 Joe Doyle, Marketing Director at Sitel UK, says;
"We are delighted to announce more job opportunities. It has been a busy year and we are seeing significant demand from businesses across all sectors for outsourced solutions, particularly as brands are now recognising the power of adopting an omni-channel strategy."
Prospective applicants should contact Sitel on 01923 689600 or via Mailbox.UKRecruitment@sitel.com