Sitel Positioned as a Leader in Gartner Magic Quadrant for Customer Management Contact Centre BPO for Sixth Straight Year.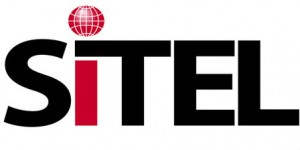 Gartner said, "Leaders demonstrate market-defining vision and the ability to execute against that vision through CM contact centre BPO services, a superior market share, and solid references for CM contact centre BPO services worldwide, including a cross section of vertical industries.
Leaders also have superior investments in innovative CM contact centre BPO service offerings, business/pricing models and service delivery models. They have a superior understanding of client needs and of current market conditions, and they are actively building competencies to sustain their leadership position in the CM contact centre BPO market across multiple regions.
The CM contact centre BPO service providers in this Leaders quadrant generally also have strong global and regional service delivery operations and deep technology to leverage, and they deliver above-average customer experience."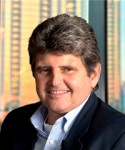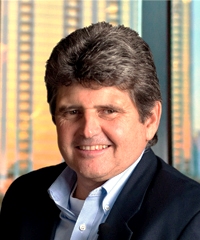 "We see Sitel's positioning as a Leader in this report for six consecutive years as recognition of our industry experience, geographic reach and investments in new capabilities for handling complex client interactions and customer experience at scale"
said Bert Quintana, Sitel President & CEO.
"Sitel is ready to help our global clients undertake digital transformations, rethink what customers value most and create operating models that take advantage of our experience and of what's on the forefront for competitive differentiation."
---
Additional Information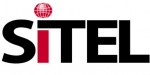 As caring for customers becomes the differentiator that drives consumer engagement and spend, Sitel is advancing its position as a world leader in outsourced customer experience innovation.
With over 30 years of industry experience, Sitel serves more than 62 markets in 40 languages, with 61,100 passionate and talented associates from 108 contact centres strategically located in 21 countries. Combining comprehensive customer care capabilities, leading multichannel solutions, and unparalleled experience across all industries, Sitel collaborates with some of the best known global brands to help deliver outstanding customer
For additional information about Sitel visit their Website