Enghouse Interactive Helps Mid-sized Organisations Punch above their Weight in Customer Experience – Communications Centre 2016 delivers 'enterprise level functionality at mid-sized prices'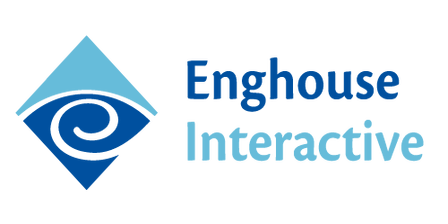 Enghouse Interactive is enabling mid-sized enterprises to punch above their weight with a powerful new version of its flagship contact centre solution, Communications Centre (CC 2016) bringing enterprise functionality at mid-market prices.
With its contact centre solutions recently recognised by Frost & Sullivan as leading the field in terms of value for money through its award for European Hosted Contact Centre Price/Performance Value Leadership 2015, this latest release of CC continues the relentless push for higher performance with a lower cost of ownership.
Equipped with a next-generation omni-channel interface, CC 2016 enables agents to seamlessly transfer from one channel to another, in turn reducing handling time and accelerating query resolution. The solution provides a better omni-channel experience for the customer as key contextual information is accessible by the agent, regardless of channel.
Furthermore, CC 2016 empowers customers to resolve queries themselves faster. New applications include Mobile IVR and advanced speech-enabled IVR, dramatically improving mobility and self-service capabilities, together with enhancements to monitoring and recording, designed to create a seamless quality of service experience.
As George Thomas, director at Enghouse Interactive's mid-market specialist lender customer, George Banco highlights. "CC helps us to manage and route calls, monitor performance, develop new kinds of training and ensure we remain compliant with the latest industry regulations."
Finally, Gary Bennett, channel sales director, Enghouse Interactive, concludes:
"The advent of CC 2016 has been greeted with great enthusiasm across our channel partner community and we are expecting it to deliver great traction also with end user businesses especially those in the mid-market range. For these organisations, in particular, the benefits are clear as the solution's low total cost of ownership and easy out-of-the-box integration with a range of tools, including Skype for Business, will increasingly allow them to play in the same ring as enterprises."
---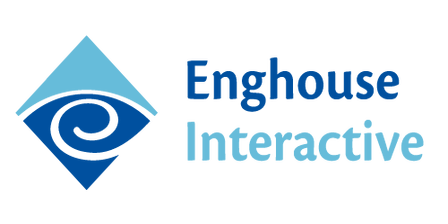 Additional Information
For additional information on Communications Centre (CC 2016)n Click Here
For additional information on Enghouse Interactive visit their Website or view their Company Profile