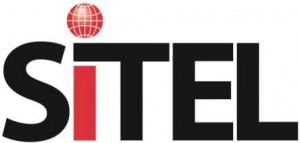 Sitel UK has become the first contact centre outsourcing company to sign up to the Government's Think, Act, Report voluntary initiative to drive greater transparency on women's workforce issues. Other leading companies to join the scheme include Tesco, Unilever, BT and Eversheds.
Based on a simple, step-by-step framework it helps companies think about gender equality on key issues such as recruitment, retention, promotion and pay. The Government is encouraging companies to think about these issues; take action where a need for action is identified; and to share information about what they are doing.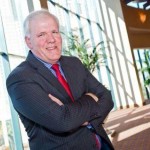 Karl Brough, UK Regional Director of Sitel comments;
"Improving gender equality around recruitment and retention is very important to us as a UK employer of more than 2,400 people. We share a common desire to be more transparent about workforce issues and promote best practice and are delighted to join this initiative."
Women and Equalities Minister Jo Swinson said;
"Almost 2 million employees are now working in organisations signed up to Think, Act, Report. These businesses recognise that with women making up nearly half of the UK's workforce the companies who nurture their skills and talents will reap the economic benefits. We are delighted to have Sitel on board and hope it will encourage others to follow."
Sitel UK provide the Equality Advisory Support Service operated on behalf of the Government Equalities Office, giving advice and support to members of the public who have experienced discrimination.