Serenova Announces CxEngage Rapid Response Programme to Accelerate Contact Centre Work-from-Home Deployments Within 48 Hours
Most contact centres unprepared to handle call surge and remote work required for coronavirus response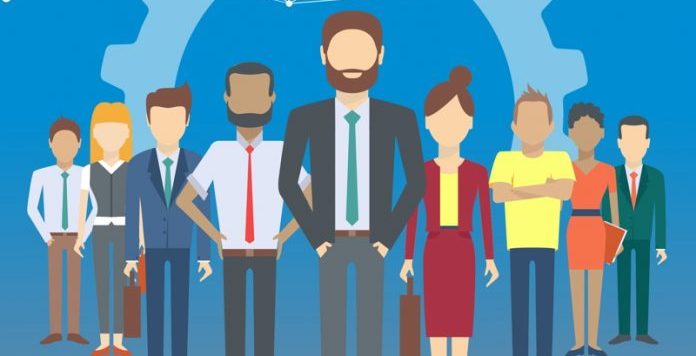 Approximately 90 percent of global organizations currently use an on-premise solution for their contact centres*, leaving them ill-equipped to manage the rapid scaling and remote work requirements necessitated by the spread of the coronavirus (COVID-19). In response to global demand and unprecedented contact centre call volumes, Serenova, a leading contact centre-as-a-service (CCaaS) and workforce optimization (WFO) company, today announced CxEngage Rapid Response, a program to help large organizations immediately scale their contact centres into the cloud within 48 hours. With CxEngage Rapid Response, organizations can quickly implement flexible remote work policies while maintaining continuity for both agents and customers during the global health crisis.
Preparing Global Contact Centres to Rapidly Deploy Work-from-Home Agents
Through its globally available cloud contact centre platform, a defined rapid deployment process and a readily available global partner network, Serenova provides an unencumbered pathway to the cloud that can be implemented in 48 hours or less.
During the last week, Serenova set up the following CxEngage Rapid Response deployments:
– A 500-plus remote agent contact centre for a large government agency to respond to the outbreak, which has already handled more than 150,000 calls.
– A 1000-plus remote agent contact centre for a top healthcare provider currently using legacy on-premise technology.
– A health insurance provider's same-day move to 100 percent work-from-home agents, keeping its employees safe while maintaining support continuity for hundreds of thousands of customers and members.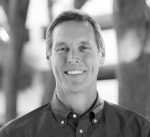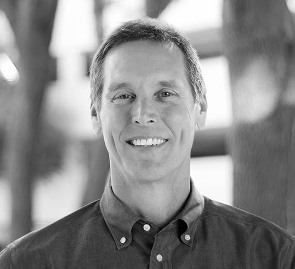 Craig Malloy, CEO of Serenova and Lifesize, commented,
"Contact centres are on the front lines of organizations' response to the coronavirus, and we've heard from many organizations that they are stretched too thin to meet demand,"
"Whether a contact centre is on-premise, in the cloud or hybrid, access to CxEngage is easy, as it scales quickly and is always ready to use – anytime, anywhere. We remain committed to deploying our solutions to keep the world working during this unprecedented time."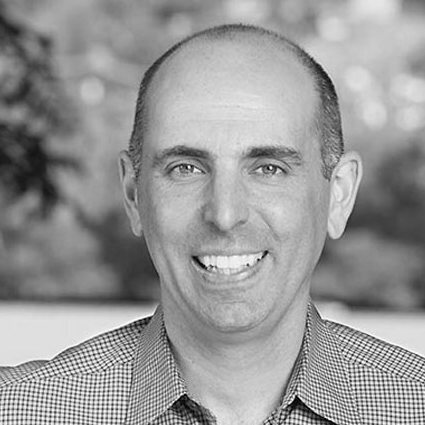 Michael Helmbrecht, chief operating officer of Serenova and Lifesize, said,
"Many Serenova customers are already experiencing exponential growth in contact centre call volume, with accelerated demand expected in the coming weeks,"
"Backed by Amazon Web Services, we have the technology and professional services network to get organizations to the cloud and support work-from-home agents in 48 hours or less. Right now, this is a vital need for large contact centres."
Keep the World Working 
Built on AWS, CxEngage empowers organizations to rapidly onboard and enable distributed or remote agents without requiring anything more than access to a browser. Agents simply log into the CxEngage toolbar, access via the CRM or dial in on a mobile phone to begin taking calls immediately. Once enabled, organizations can more easily designate agents to work from home, either entirely or on a rotating basis, to complement onsite contact centre staff during peak times and to augment capacity.
Following its recent merger with Lifesize, Serenova is enhancing the joint company's commitment to keep the world working by unlocking new models for enterprise collaboration and customer engagement. Last week, Lifesize unveiled an offer making all organizations impacted by the coronavirus worldwide immediately eligible for an unlimited number of free licenses to use the company's cloud-based video collaboration platform for six months.

To learn more about the CxEngage Rapid Response programme Click Here
Serenova is a leading provider of cloud-based, multichannel contact centre software to global enterprises and BPO service providers. The company's comprehensive SaaS software suite enables captive and outsourced customer service organizations to manage and optimize their inbound and outbound customer communication strategy across voice, email, chat, social and mobile channels. Serenova's award-winning platform has processed more than three billion customer interactions and has over 100,000 users globally. Headquartered in Austin, Texas, Serenova supports a wide range of industries, including financial, healthcare, insurance, retail and technology.