Be mindful of phone scammers during COVID-19 crisis – Debbie Bicker from SVL today issued a strong warning to people taking card payments online and over-the-phone to be mindful of scammers and criminals during this difficult period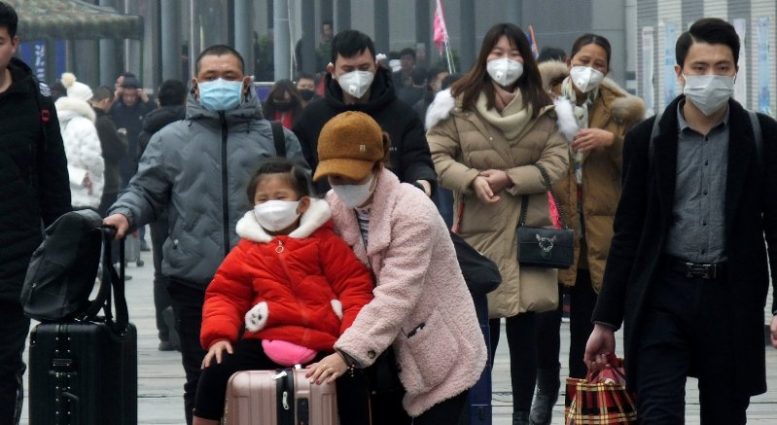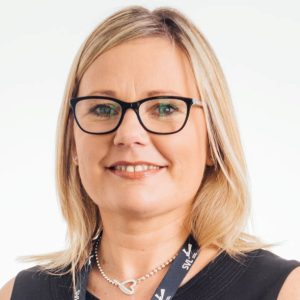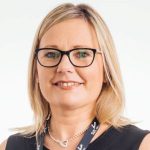 Debbie Bicker commented,
"It is very sad to think that people would take advantage, during what will be a hugely challenging time for individuals and businesses alike.
All predictions suggest that working, and living, in isolation will be common-place as we head towards the summer months.
Consumers making purchases on-line and over the phone will naturally see a sharp rise due to this.
Even those who have avoided on-line purchases or deliveries, due to their demographics or personal choice, would need to adopt a new way of buying and receiving goods (including food).
The opportunistic criminal will also see a chance in this. The chance to make fraudulent purchases, leveraging these difficult times by pressuring harassed contact and distribution centres.
It is vital that you protect your own organisation and your own vulnerable customers.
I am happy to offer advice and can provide businesses with card protection software which protects businesses from CNP (Card-Not-Present) fraud instantly and with no set-up costs. Please do not wait until it is too late to protect your organsation"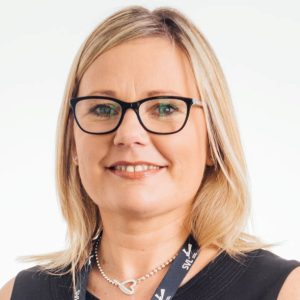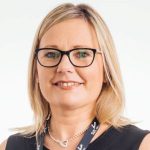 Debbie Bicker is a highly experienced communications professional with over 20 years experience.
She has vast knowledge in all areas surrounding call recording, card-not-present purchasing, legal compliance in the Contact Centre industry and protecting vulnerable customers.
Debbie can be contacted through the SVL Business Solutions Website
For additional information on SVL Business Solutions view their Company Profile