Your Free Trial – Real-Time Video Communication Platform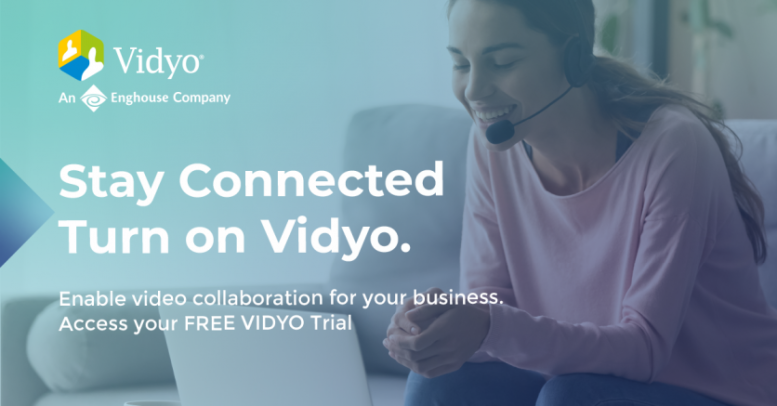 To support your business in a time when travel is to be avoided, Enghouse is committed to doing its part to help your business.
For a limited time, we are providing temporary licences of our cloud-based Enghouse video collaboration platform: Vidyo – at no cost to your organisation.
More about Your Free Trial for Video Collaboration
Working with a robust, enterprise-grade video communication platform can offer even the largest organisations the flexibility to continue operating from nearly anywhere for extended periods of time. The platform can provide high-quality video to support both customers and employees even on low-bandwidth connections like 3G.
To get set up and start your free day trial, simply click the link below to register your interest and one of our representatives will be in touch soon to discuss your best options.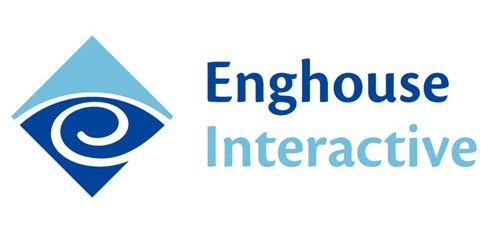 As a leading global provider of customer experience technology, Enghouse Interactive offers the most cost-effective solution for effortless customer communication, making every single contact a positive experience.
For additional information on Enghouse Interactive visit their Website or view their Company Profile