Secure Trust Bank chooses SVL to upgrade contact entre Workforce Management solution – SVL have announced it is upgrading the workforce management (WFM) solution for the award-winning UK retail bank, Secure Trust Bank.
Secure Trust Bank will continue to use the market-leading NICE WFM solution, working with SVL to upgrade to the very latest features and functionality.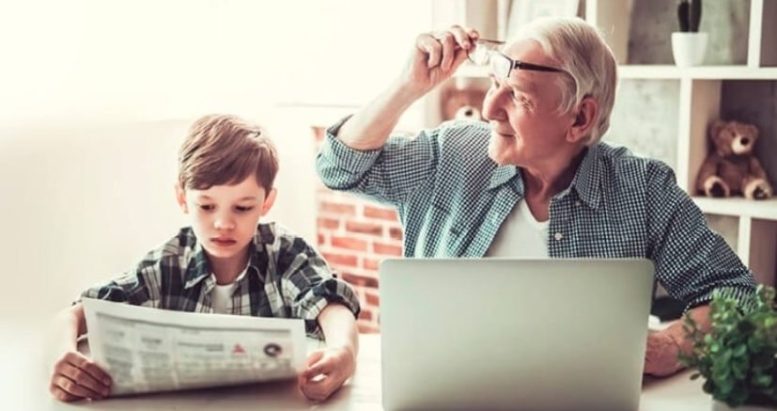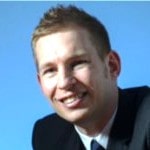 Duncan Field, Savings Service Delivery Director for SecureTrust Bank, said;
"We are pleased to work with SVL to enhance our planning and proactively manage our workforce in what are rapidly changing market conditions."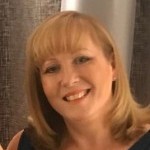 Anne Holmes, SVL's Account Director, said;
"SVL is delighted to work with such a well-known and respected UK financial institution and we will work hard to ensure that the latest version of NICE WFM will continue to improve SecureTrust Bank's employee engagement and scheduling."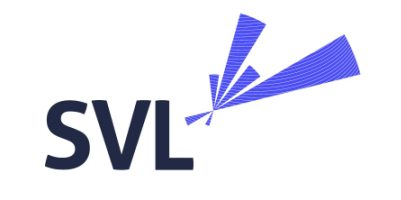 SVL has been based in East Kilbride for over 50 years and is the longest serving provider of software and consultancy to the Contact Centre Industry. SVL has over 40 staff.
For additional information on SVL View their Company Profile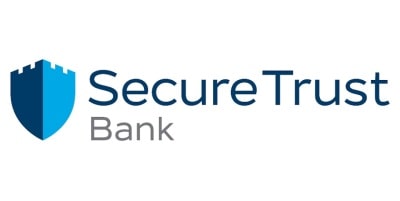 Secure Trust Bank – Building one of the best banks in Britain since 1952
We're an award-winning UK retail bank, providing savings accounts and lending services to over a million customers. Born in 1952 in the West Midlands, we've had plenty of time to hone our craft. We're a bank you can trust. After all, it's in our name.
Our approachable, straight-talking teams are based at our Solihull headquarters and offices in Cardiff, London, Manchester and Rotherham. We're all working hard to build the best bank in Britain.
For additional information on Secure Trust Bank visit their Website