ScS choose SVL and NICE CX One to drive a new era of omni-channel customer experience.
UK home furnishing retailer ScS have chosen SVL to upgrade their customer experience and contact centre services by providing them with global market leading solution NICE CXOne.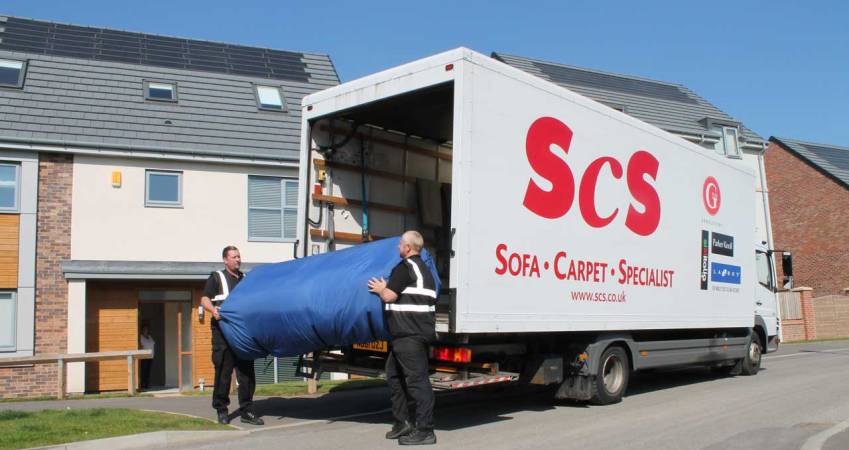 ScS Group plc is one of the UK's leading furniture and flooring specialists, with 100 stores and employing over 1700 people nationwide.
They have chosen SVL to improve their omni-channel agent connectivity, quality management, workforce management, analytics, and outbound dialling capacity through CXOne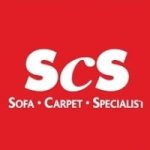 Dan Bennett, Director of Customer Experience, said
"This is an ambitious project which is designed to create seamless experiences across multiple digital channels"
"This will not only improve our processes but give us access to enhanced analytics, improve employee engagement and scale our operations in a way that can expand across other areas of our group"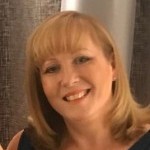 Anne Holmes, SVL's Account Director, said
"ScS's customer experience is going on a digital transformation journey that will seamlessly improve its already high-quality services."
"We are delighted to bring SVL's wealth of experience to this project and deliver a global-leading product that will hugely enhance ScS's Contact Centre services."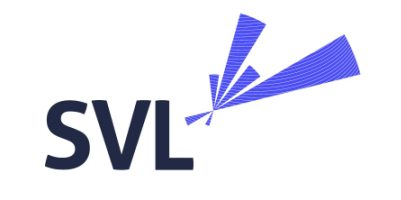 SVL has been based in East Kilbride for over 50 years and is the longest serving provider of software and consultancy to the Contact Centre Industry. SVL has over 40 staff.
For additional information on SVL View their Company Profile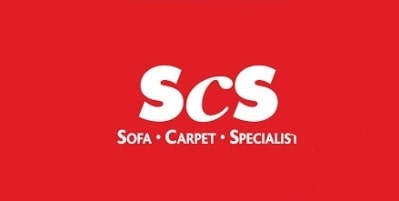 Since their humble beginnings, ScS has evolved from a general home furnishing store to one of the UK's leading sofa and carpet specialists. The business was founded in 1894, in Sunderland, Tyne and Wear.
Over the next 100 years SCS have successfully grown our business through offering quality sofas and carpets and putting you, our customers, first and have now opened 99 stores across the country from as far north as Aberdeen all the way down to Plymouth.
For additional information on SCS visit their Website