Contact Centre Agent Wellbeing – A free Download eBook from Odigo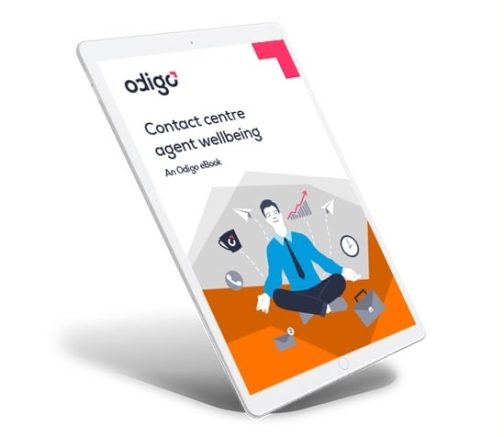 Contact centre agents are facing new pressures and changing roles. Technological advances, like automation and self-service, mean that contact centre agents predominantly deal with complex, and often emotive customer queries.
Organisations that deliver a holistic agent wellbeing strategy can support agents to prioritise their own mental health.
Learn how wellbeing initiatives can influence a positive contact centre culture, enhance the delivery of outstanding CX and improve retention rates.
To download the eBook from Odigo Click Here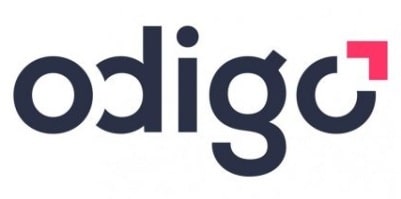 Odigo provides Contact Centre as a Service (CCaaS) solutions that facilitate communication between large organisations and individuals thanks to a global omnichannel management solution. Thanks to its innovative approach based on empathy and technology, Odigo enables brands to connect with the crucial human element of interaction while also taking full advantage of digital possibilities. A pioneer in the customer experience (CX) market, the company caters to the needs of more than 250 large enterprise clients in over 100 countries.
For additional information on Odigo view their Company Profile