Digital Customer Engagement Technology leader recruits former Atos UK & Ireland Chief Operating Officer to new Group COO position
Mark Betts joins Sabio to strengthen new Group Operating Board structure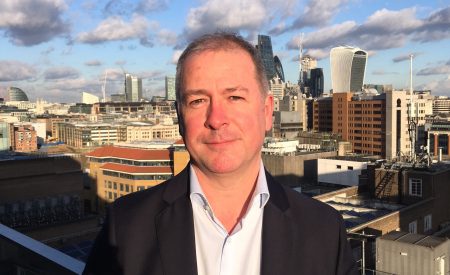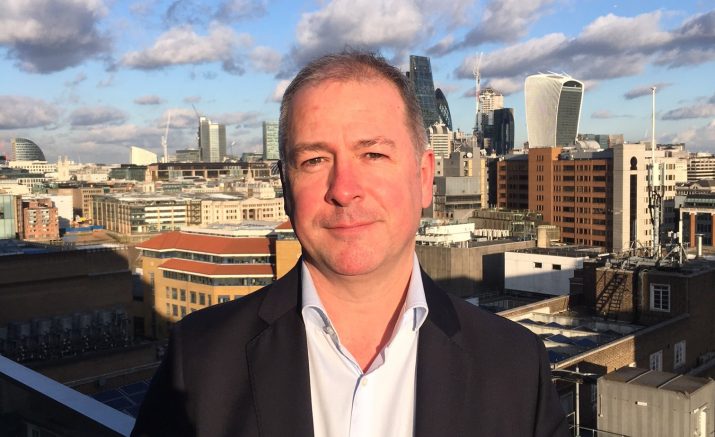 Digital customer engagement technology specialist Sabio has completed its operating board structure with the appointment of Mark Betts as Chief Operating Officer.
Mark joins Sabio after 13 years with Atos UK&I, where he served most recently as COO responsible for driving operational revenue and profit across the £1.4 billion Atos UK&I business.
Mark will focus on developing and implementing the next generation Target Operating Model required to support both Sabio's planned international growth as well as its ongoing evolution as a customer-oriented Digital Transformation partner. He will also support the Group Operating Board in its active M&A strategy, building on the success of Sabio's recent Rapport and DatapointEurope acquisitions.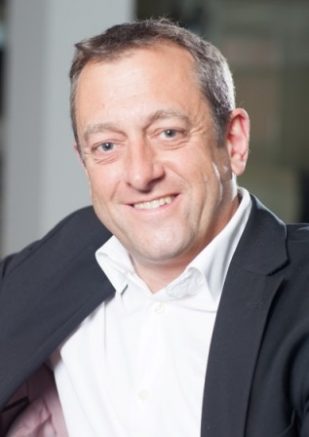 Sabio's Group CEO, Andy Roberts commented,
"Mark brings proven senior leadership expertise to Sabio, both in the definition, implementation and execution of significant digital transformation and business-critical services, as well as across a number of high profile client executive roles,"
"His experience in developing and operating world class operational infrastructures at both Atos and Capgemini will be invaluable as Sabio accelerates its development following our major 2016 investment by Lyceum Capital, and the company's recent international expansion through the acquisition of DatapointEurope."
Mark Betts commented,.
"Given that there's such strong demand for specialist digital customer engagement solutions, there's now a great opportunity for Sabio to work with leading brands to drive value at a much more strategic level. I'm really looking forward to working with both existing and new Sabio clients to ensure that they're unlocking the best business returns from their customer engagement technology investments,"
"My role at Sabio will be to ensure that we have the right operational infrastructure, processes and technologies in place to support the business as it builds out its global managed services capability and develops its distinctive Digital Transformation propositions. It's clearly an exciting time to be joining the Sabio Group, and I'm delighted to be part of the business."
Prior to joining Sabio Mark spent 13 years with Atos UK&I, most recently as COO where he was responsible for improving the effectiveness and efficiency of the company's operational processes. Before that he was Senior Vice President for the company's Business Process Services operation, heading a £400m p.a. service line.
Earlier in his Atos career, Mark was the Senior Vice President for Systems Integration, worked as a client executive, delivering major outsourced contracts for the Ministry of Justice and the Metropolitan Police Service, and also spent a year as Head of Service Delivery. Mark also spent six years with Capgemini where he was responsible for the development, delivery and support of the company's Service Management services across the UK and Ireland.
---
Additional Information


Sabio is a leading customer experience managed service technology provider, with the proven international reach and ability to deliver transformational digital customer experience technology and managed service solutions to major organisations worldwide.
Partnering with world-class technology leaders, Sabio helps organisations to create seamless customer journeys, and works with over 250 enterprise customers worldwide, including The AA, AXA Assistance, BGL, Sainsbury's Argos, BNP Paribas, Carlson Wagonlit, Computacenter, DHL, HomeServe, Leeds City Council, Liverpool Victoria, Office Depot, Telefonica and Yorkshire Building Society to deliver excellent customer experiences.
For additional information on Sabio visit their Website or view their Company Profile