Sabio Network Services eappoint Ben Le Feuvre to head up operation – Senior industry voice and data sales specialist to drive development of Sabio's comprehensive Network Services offering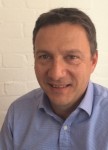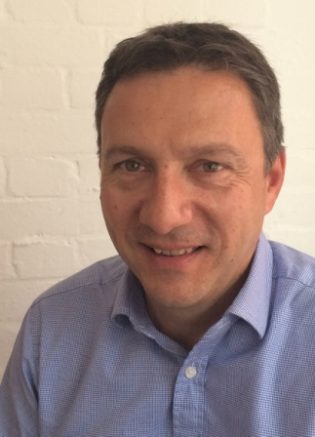 Customer contact technology specialist Sabio has appointed Ben Le Feuvre as Head of its Network Services business. Ben joins from Capita IT Enterprise Services, and in his new role will be responsible for developing Sabio's expanding network services portfolio. The proposition leads on SIP Trunking and Inbound 08/03 solutions but also encompasses data connectivity and interactive text as well as traditional ISDN services managed through the company's innovative customer billing portal.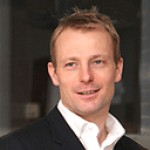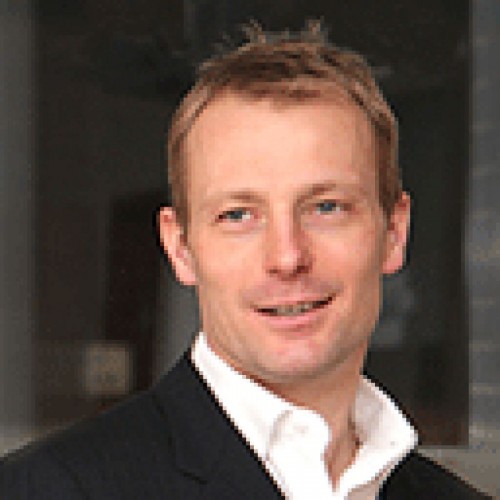 Sabio Services proposition at Sabio, so bringing in Ben Le Feuvre, with his expertise in developing and growing UK voice and data services operations, is a great move for Sabio, commented Sebastian Henkes, Sabio's Managing Director. "The key driver behind organisations selecting Sabio is our ability to back all our solutions with a comprehensive services wrap significantly reducing complexity for our customers. Sabio Network Services is an important part of that offering, and we look forward to expanding this part of our business under Ben's direction."
Sabio Network Services complements the company's broader customer contact technology portfolio. "I am looking forward to helping develop the Network Services proposition and making it a compelling choice for organisations wanting to streamline their solutions and services supply chain," added Ben Le Feuvre. "In addition to helping organisations optimise their core telephony spend, Sabio Network Services can add real value by easing the transition to more resilient and flexible next generation services. Taking full ownership of the whole telephony estate is an extremely powerful proposition, especially with Sabio's single point of support model."
Ben brings over 25 years senior carrier and channel expertise to Sabio, and joins the company after five years heading up Capita IT Enterprise Services Voice Network Services business. He served as channel director at Gamma Telecom from 2007 to 2010, and before that helped Telstra establish its wholesale, service provider and dealer channels in the UK. Earlier in his career Ben worked with other major carrier and communications organisations including Siemens, WorldCom and Tiscali.
---
About Sabio:


Sabio, winner of the 2015 Avaya Technical Excellence Award, is a customer contact technology specialist focused on delivering exceptional customer service strategies and solutions, partnering with leading organisations such as Avaya, Nuance and Verint. Sabio offers business consulting, systems integration and managed services working with many major organisations across the UK including Argos, BGL Group, Brewin Dolphin, Carnival UK, Business Stream, Eurostar, Leeds City Council, Office Depot, Unibet, Yorkshire Building Society and multi-award winning Lebara Mobile. For more information, visit www.sabio.co.uk, follow us on Twitter at http://twitter.com/sabiosense, or contact:
For additional information,
Photograph Caption: Ben Le Feuvre, Head of Network Services, Sabio