RSVP (Media Response) Ltd identified in London Stock Exchange Group's '1000 Companies to Inspire Britain' report
–  RSVP (Media Response) Ltd recognised in fifth edition of London Stock Exchange Group's 1000 Companies to Inspire Britain report
–  Identifies fastest-growing and most dynamic small and medium sized businesses (SMEs) across the UK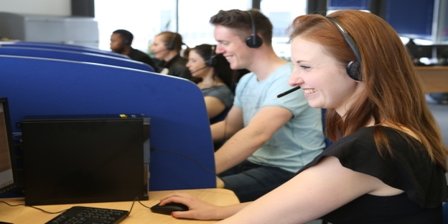 RSVP, a sales and service agency based in London and Manchester, provides outbound telemarketing services focused on delivering real growth to their clients, e-commerce support, and inbound customer service solutions where quality and excellence are the key requirements. RSVP has been working in the contact centre industry for over 25 years, using our experience, and exceptional staff to deliver excellent results for our clients.
RSVP believe what sets them apart in their industry is their people. They pride themselves in employing the best, and from their perspective there are no better people for a job rooted in communication than Actors. RSVP recruit solely from the vibrant community of performers in London and Manchester, using their highly developed skills as communicators to support their proven high quality service.
RSVP (Media Response) Ltd has been identified as one of London Stock Exchange Group's 1000 Companies to Inspire Britain. The report is a celebration of the UK's fastest-growing and most dynamic small and medium sized businesses across the UK.
To be included in the list, companies needed to show consistent revenue growth over a minimum of three years, significantly outperforming their industry peers. More detail on the methodology can be found in the report online at www.1000companies.com.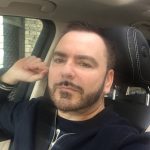 RSVP (Media Response Ltd) Mark Abernethy, Managing Director:
"I'm delighted to receive this recognition particularly against the backdrop of the challenges brought about by Brexit, GDPR and revised Ofcom guideline.
We are thrilled to be part of this list for the second time in three years"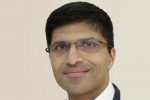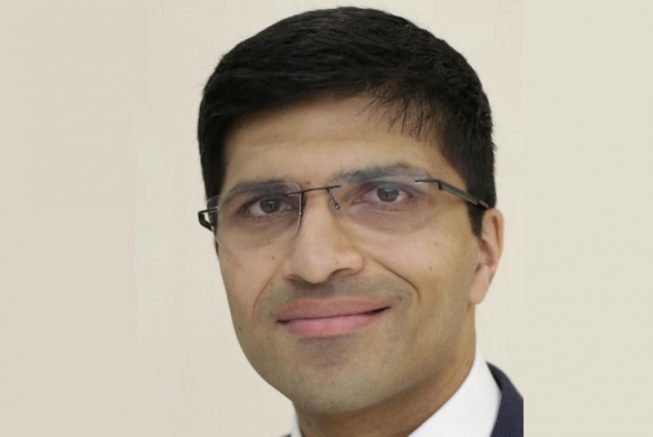 Nikhil Rathi, CEO, London Stock Exchange Plc said,
"We warmly congratulate all of the companies identified in this year's '1000 Companies to Inspire Britain' report. Five years on, the report continues to demonstrate the strength and diversity of British businesses across the country.
These dynamic companies are the backbone of our economy, playing an important role in the UK's ability to innovate, export and grow. This report is a significant part of London Stock Exchange Group's broader campaign to support UK high growth companies.
We are committed to championing British businesses and Britain's dynamic entrepreneurial spirit."
---
Additional Information
A full searchable database of all of the companies along with a downloadable pdf of the publication can be found online by Clicking Here
For additional information on RSVP visit their Website