Isher Capital portfolio of contact centres powers ahead with acquisition plans as Group turnover passes £30 million mark
Growth for outsourcing specialists alldayPA and The Call Centre Group, the leading contact centres for the SME industry, has put the Isher Capital portfolio of contact centre businesses on track to reach its ambitious growth plans, as its turnover swells beyond the £30 million milestone.
The Call Centre Group has reported 20% growth over the past twelve months. alldayPA has also reported a successful year with 10% growth, driven by increasing demand from small businesses for outsourced call centre, telephone answering and live chat management.
Isher Capital, which backs both businesses, is aiming to increase its revenue from UK contact centre businesses to £100 million through its dedicated acquisition strategy over the next four years, which will see it create a network of eight to 10 contact centres spread nationwide.
It has assembled a fund of around £20m to buy regional contact centres or related businesses, and aims to drive managerial and back office efficiencies using its tried and tested operating strategy.
The acquisition model seeks to safeguard local jobs and grow the headcount of the group's current portfolio of companies from 500 to 2,000, during a period where smaller contact centres are facing lower profit margins.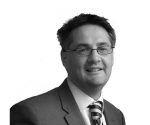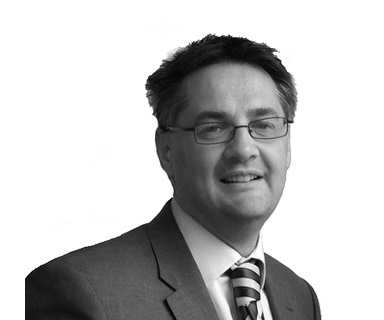 David Bate of the Call Centre Group said:
"Our growth is primarily being driven by excellent training and investment in technology that is enabling our call centres to provide multi-channel solutions to our customers.
In today's digital age, we recognise that business is no longer just done over the phone, so the industry must incorporate functions, such as webchat and social media interactions, into already existing strategies."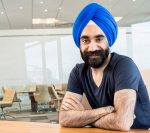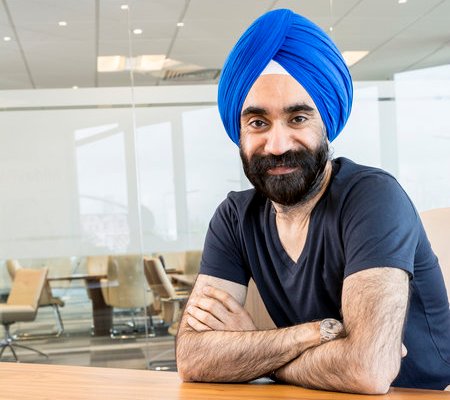 Reuben Singh, CEO of alldayPA and Isher Capital, said:
"While the contact centre market is evolving, it is absolutely vital that smaller call centres do not fall behind and lose out to either off-shore or larger firms. Local regional suppliers allow businesses to oversee operations and ensure customer service standards are maintained throughout, increasing the connection and empathy they have with customers."
"That's why we have set aside a dedicated fund that will allow us to acquire smaller players. This will preserve local jobs, build a nationwide network of contact centres, with the back-up and resources of a major contact centre leader.
"As we continue to grow our family business nationwide, we aim to maintain our core values and create the right blend of local identity with our best practice systems and training."
---
Additional Information
For additional information on Isher Capital visit their Website