With many call centres bracing for the hard impact of automation, it is feared that almost 46,000 jobs in customer support will disappear before 2021.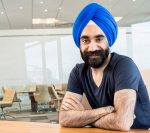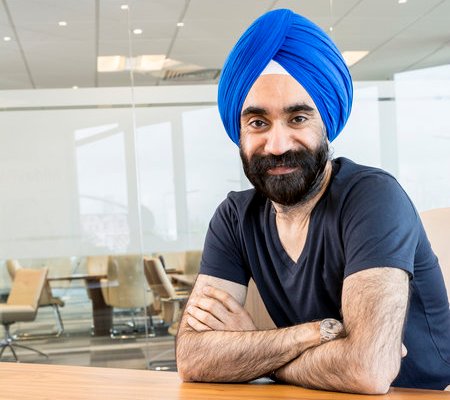 However, Reuben Singh, CEO of customer service specialists alldayPA and Isher Capital, believes the rise of the robots could simply free people from repetitive tasks, and push them into utilising Emotional Intelligence to offer meaningful support and services.
"The news that the sector is quickly becoming more innovative in adopting new automation technology as it's evolving can only be a step forward for the industry as a whole.
"Rather than fearing what this could mean for staffing levels, it's time for call centres to evolve and become pure conversationalists. By developing the intrinsic Emotional Intelligence that cannot be matched by Artificial Intelligence (AI), we can secure the validity of the human workforce.
"The contact centre  industry is no longer able to simply provide a basic service with no empathy – with the rise of AI, this is detrimental to customer experience. It is also no longer cost-efficient to have people performing the most basic backend tasks. Not only is this wasted money, but it is also a waste of talent.
"Instead, many of these basic admin roles should, in fact, be driven by AI, while we evolve on building higher level, multi skilled, human teams. Hiring staff with a high level of Emotional Intelligence, while the backend is driven by AI, will ensure that any customer experience will be above that of any full AI offering.
"The move towards greater automation encourages me that building Emotional Intelligence in our staff will always win over AI. It's time to up the game in the industry and provide the service that robots cannot. The human service."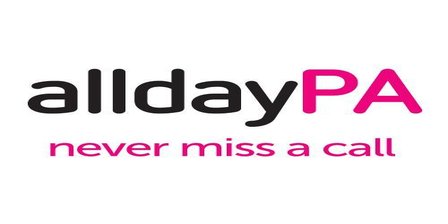 For additional information on alldayPA visit their Website
For additional information on Isher Capital visit their Website