Firstsource Solutions wins gold at the Global Sourcing Association Awards
Firstsource Solutions, the UK's customer experience expert, has taken home the award for BPO Contract of the Year at this year's Global Sourcing Association (GSA) Awards for its partnership with Sky.
Now in their fourteenth year, the GSA Awards celebrate and showcase the best in the sourcing industry, from banking to telecoms, small companies to major corporates.
Over 350 guests joined the ceremony at the Intercontinental in London, on the 19th October
The win celebrates Firstsource's long-term partnership with Sky which has helped increase Sky's net promoter scores. This success has been achieved by creating a joint operational management structure, a transparent culture and the innovative use of technology and approach to customer experience.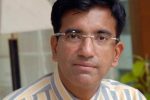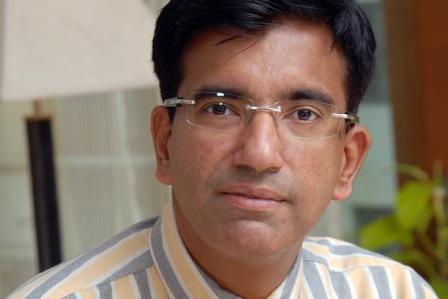 Commenting on the award, Rajesh Subramaniam, MD and CEO at Firstsource Solutions, said:
"The award win with Sky is fantastic news and testament to the dedication of our team.
We work as a strategic and collaborative partner with all of our clients and are delighted that this has been recognised at this year's GSA Awards."
---
Additional Information


Firstsource, a RP-Sanjiv Goenka Group company is a customer experience expert and global provider of customised BPM (Business Process Management). Firstsource partners with brands including FTSE 100, Fortune 500 and Nifty 50 companies in the Banking, Financial Services and Insurance, Healthcare, Telecommunications and Media sectors. We operate in India, the Philippines, the UK and the US.
For additional information on Firstsource Solutions visit their Website