Calabrio Senior Appointment: Kris McKenzie brings two decades of enterprise SaaS technology expertise to further Calabrio's EMEA market presence
Calabrio, a leading provider of customer engagement and analytics software, has hired Kris McKenzie as Senior Vice President and General Manager for EMEA.
McKenzie will be responsible for Calabrio's EMEA operations and go-to-market efforts, building on the company's current global momentum. McKenzie will also oversee EMEA sales, operations, strategic partnerships and customer success.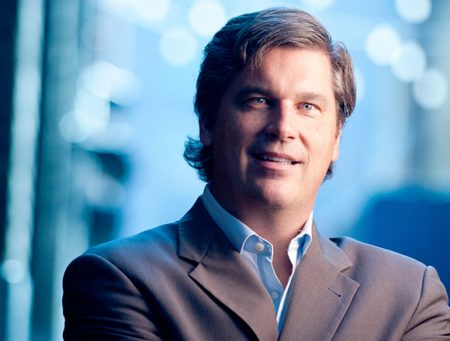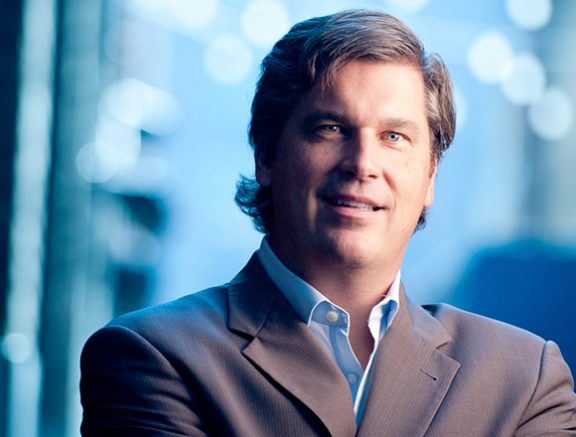 Tom Goodmanson, president and CEO of Calabrio, Said,
"Kris's experience in helping companies develop a deep understanding of their customers and markets is crucial as we continue to grow our business internationally," . "His leadership style—along with his 20 years of success in the B2B software industry—make him the perfect person to lead our EMEA strategy and team."
McKenzie joins Calabrio with more than 20 years' experience in global enterprise SaaS technology and 14 years of management and sales leadership. Most recently, Kris served as Global VP Market Development at SAP Hybris Marketing Cloud, where he drove revenue and customer success through long-term corporate partnerships, product and go-to-market strategy.
Prior, Kris was SVP Global Sales at Yieldify where he ran the global sales team across London, New York, Sydney and São Paulo. He also served as the EMEA Regional Vice President, Enterprise Sales for ExactTarget, which was acquired by Salesforce in 2014.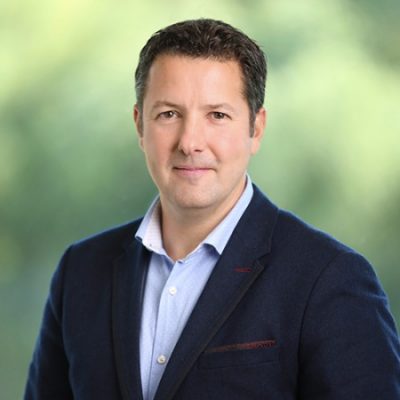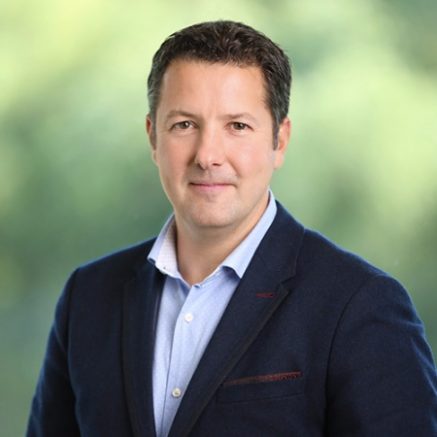 Kris McKenzie commented,
"Calabrio is a market leader in the US and has strong traction in EMEA; the company is uniquely positioned not only to disrupt the contact center category, but also digital marketing—by integrating the insight derived from the voice of the customer through advanced analytics to drive customer journeys & improve the overall customer experience,"
"Beyond the technology, I am thrilled to join a company with such a strong culture and clear focus on the people, where customers thrive on the superior service & success they achieve.
McKenzie's appointment builds on a year of momentum for Calabrio, which includes its acquisition of Symmetrics, and multiple strategic partnerships and integrations, including Amazon, BroadSoft, Five9 and Serenova. A complete list of product announcements, industry accolades, and other company news is available in the Calabrio Media Centre.
---
Additional Information

Calabrio is a customer engagement software company that provides analytic insights to catalyze growth through customer service contact centers. The Calabrio ONE® software suite empowers everyone in an organization, from contact center agents to the CEO, with easy-to-use tools that provide a better understanding of the customer. Every customer interaction yields insights that expand customer-consciousness, which is how leading companies now drive growth and long-term corporate prosperity.
For additional information on Calabrio visit their Website