What is a contact centre? Facts vs Myths – Gemma Harding CallCare247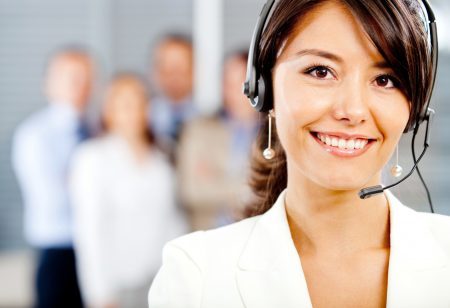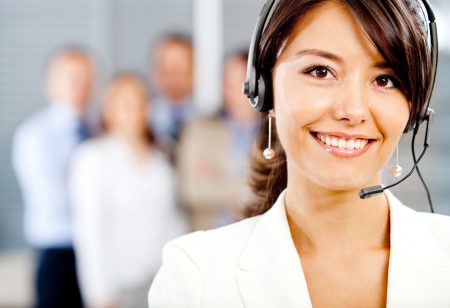 Contact centres have a bad reputation globally, but not everyone really understands what one is and what goes on behind the scenes.
A call centre is an office environment that receives large volumes of phone calls. Many call centres provide outsourced solutions for companies that do not have access to such resources in-house or that require additional support to deliver a high level of customer care.
So why do they have such a bad reputation? To answer this all-important question, we lay out the facts and dispel the negative myths commonly connected with the sector, its services, and life as a customer service agent.
Myth 1: Call centres are just glorified sales departments
This myth is a common one among consumers, who avoid contacting call centres because they don't want to be confronted by a pushy salesperson.
While companies outsource their customer care for various reasons, contrary to popular belief call centres don't hassle callers into buying products or buying services they don't need.
Many call centres work purely on the premise of providing great customer support, often providing assistance round the clock on behalf of their clients.
Myth 2: It's all about digital now, not telephone!
With the rise of digital you could be forgiven for deeming call centres a 'traditional' customer service channel.
While the latest advances have paved the way for more communication channels between brands and customers, a recent survey conducted by Accenture found that 80% of customers would rather solve an issue with a person rather than communicate with brands digitally.
The use of 24-hour call answering services is actually on the rise, even with the increased use of live chat and social media for customer service purposes.
Myth 3: Most call centres are based overseas
Offshore call centres were particularly popular in the 1980s and 1990s, but now businesses are outsourcing their call handling a little closer to home to 'onshore' call centres. As a result, there are now 6,200 call centres in the UK.
Myth 4: Call centres are horrible places to work
Call centres have an equally bad reputation with prospective employees, but opinions are changing.
According to the latest UK Contact Centres report, the call centre industry employs over 4% of the UK's working population. The same report revealed that the call centre industry employs some 734,000 customer service agents.
It's common for modern call centres to have a strong focus on developing their workforce, providing the training and support needed to ensure real prospects for employees and a better service for customers.
The working conditions of call centres are another subject regularly brought into the limelight. The positive, productive and spacious surroundings of modern day call centres, however, are a far cry from the cramped and chaotic call centre environments of previous years.
Myth 5: Outsourcing is unproductive, impersonal and expensive
Many businesses of varying sizes and niches consider outsourcing call handling to a call centre. However, rumours of inefficient, costly and impersonal services make many companies doubt whether choosing a virtual receptionist service is right for them.
Outsourcing to a trusted UK call centre can in fact lower costs and minimise staffing problems. 24/7 call answering is also made easier, while overflow cover is available on demand during periods of high call volumes.
Brand continuity also comes as standard, with your chosen provider training their agents to answer calls in your company name as well as handle callers in accordance with your own company ethos and procedures.
---

Additional Information
Gemma Harding is Head of Corporate Services at CallCare247
For additional information on CallCare247 visit their Website