Content Guru Positioned as a Challenger in the 2017 Gartner Magic Quadrant for Contact Centre as a Service, Western Europe
Cloud contact centre and customer engagement provider, Content Guru, has been named a Challenger by leading industry analyst Gartner, in its 2017 Magic Quadrant for Contact Centre as a Service, Western Europe.
Content Guru, along with 9 other Contact Centre as a Service (CCaaS) providers in the Western European market, was evaluated by Gartner to measure both the company's ability to execute and its completeness of vision.
Content Guru delivers omni-channel cloud contact centre capabilities through storm® CONTACT™. A highly scalable and customisable solution, CONTACT provides mission-critical communications to hundreds of the world's largest organisations, in sectors ranging from utilities through to finance, and travel to central government.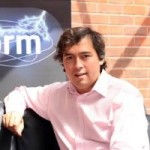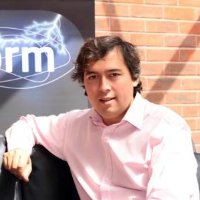 Martin Taylor, Global CMO of Content Guru, commented:
"This year's Magic Quadrant has seen Content Guru move further to the right in terms of vision, while also improving in execution, which is, in our opinion, a fantastic result.
We believe that 2017 has been our strongest year to date and we are set to enjoy around 30% revenue growth once again. Global demand for omni-channel CCaaS solutions continues to increase and we see opportunities not only in Western Europe and North America, but also in the burgeoning Asia-Pac market.
"The CCaaS arena is increasingly converging with the adjacent specialisms of CRM and information management as we move closer towards the future of the Customer Engagement Hub. We are accordingly seeing a much higher demand from customers for complex, end-to-end solutions. By integrating our new CKS™ (Customer Knowledge System™) product into the core storm solution portfolio, we have begun to address those more complex needs. We look forward to consolidating our position as a global leader in customer engagement solutions in 2018."
---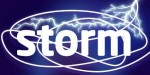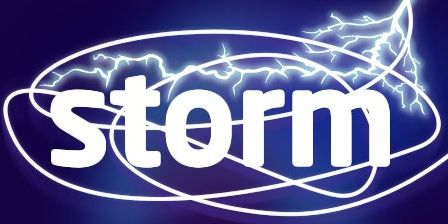 Additional Information
For additional information on Content Guru visit their Website or view their Company Profile