7am is the new 8am and Saturday is now a weekday: Customer service predictions for the future
– The landscape of customer service is set to change dramatically over the next few years
– Data has shown a 60% increase in the number of customer service calls being made on a Saturday
– People are now increasingly calling as early as 7am and as late as 8pm
– CALLCARE give their predictions on the future of the customer service industry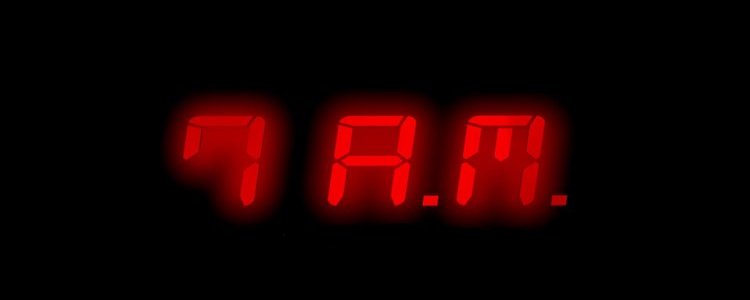 Data from telephone answering service CALLCARE has provided a glimpse into what the world of customer service will start to look like in the near future.
Their statistics, taken between 2014 and 2016, show that Saturday has become almost as busy as a normal working day for a customer service adviser. Between the hours of 9am and 6pm, they received nearly as many calls as they do from Monday to Friday.
Whilst the phrase 'nine to five' may have stuck, CALLCARE's data shows that the standard working day is changing drastically. 7am is the new 8am, with people starting to call an hour early, while there was also a reported 45% increase in calls made between 6pm and 8pm.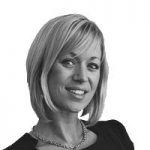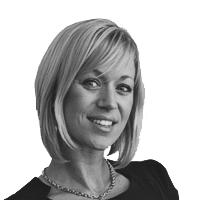 Gemma Harding, Head of Corporate Services at CALLCARE, commented:
"Our data and the opinions of experts we have spoken to show that the way people interact with businesses and their customer service departments is rapidly changing. They no longer fit their lives around completing admin like calling a company; they expect that company to work around their own schedule.
"This is, of course, the way that it should be. With the huge amount of competition out there it is easier than ever for an unhappy customer to take their time and money elsewhere. Businesses will be surprised at the big difference that such small changes, such as staying open later or dealing with queries on a weekend, can make to the happiness of their customers."
---
Additional Information
Using their data and opinions from experts across the industry, CALLCARE has put together a complete guide to help businesses everywhere stay ahead of the competition and perfect their customer service offering in the future. To download the Guide Click Here

Established in 1998, CALLCARE specialises in offering a high-quality and flawless telephone answering service to businesses that want to ensure they never miss a call from their customers. They provide bespoke packages across a number of different services to ensure all your business needs are taken care of.
For additional information on CALLCARE Visit their Website