Reinvent your contact centre after digital transformation – Download the report from NICE and ContactBabel.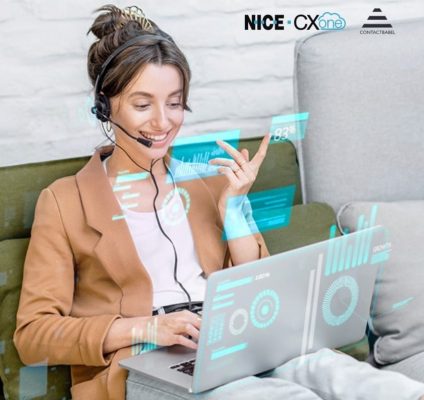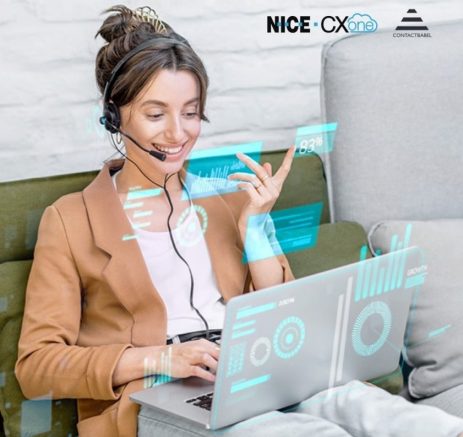 Contact centres survived seismic shifts as agent roles expanded along with customer channel choices during digital transformation. These days, customers contact you across several channels, digital and voice. And they have some high expectations. Customers expect personal interaction and fast resolution no matter what channel they choose.
Are their expectations unrealistic? Nope.
ContactBabel research report State of Contact CentreTransformation in the New Digital World sheds light on how contact centers must evaluate all aspects of their business to exceed customer expectations in a digital-driven world: Agent went from screen readers to CX champions. Contact centers are moving to hybrid models long-term. Operational improvements are essential to deliver first contact resolution at any step in a customer's journey.
This report covers:
» Expanded agent roles and new skills to develop
» Rise of the bots, robotic automation, and predictive analytics
» Impact of remote work and gig economy
» Team collaboration tools that raise service levels
» Multichannel customer journeys and more
Gain valuable insight to drive first contact resolution in all channels and download the report.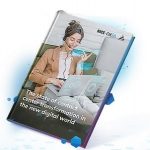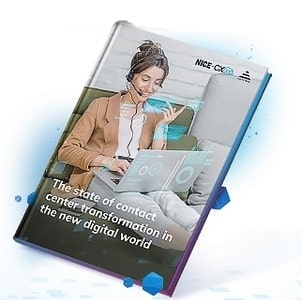 To download the report from NICE and ContactBabel Click Here
With NICE it's never been easier for organisations of all sizes around the globe to create extraordinary customer experiences while meeting key business metrics. Featuring the world's #1 cloud native customer experience platform, CXone, NICE is a worldwide leader in AI-powered contact centre software.
Over 25,000 organisations in more than 150 countries, including over 85 of the Fortune 100 companies, partner with NICE to transform – and elevate – every customer interaction.