Glasgow-based go-centric has been awarded a place on a major UK Government procurement framework to deliver contact centre services.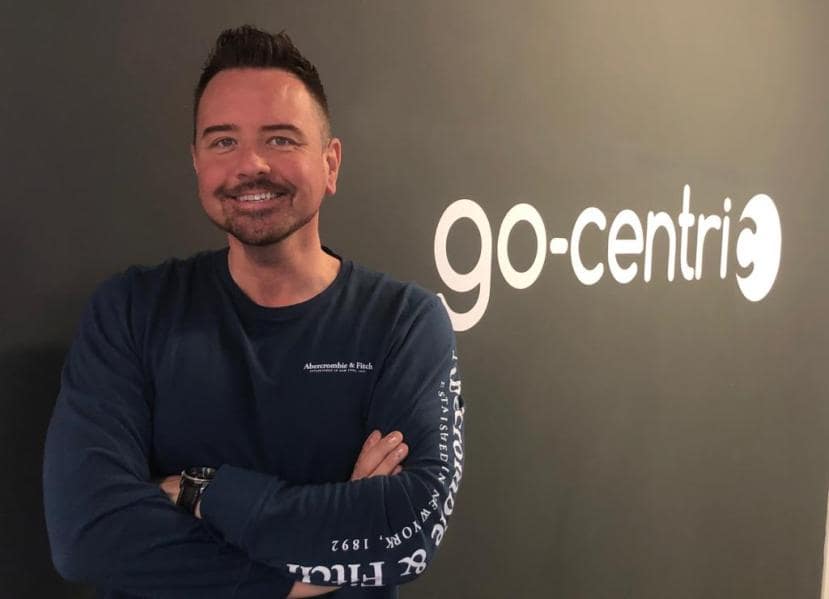 The Crown Commercial Service (CCS) set out to appoint 'the very best providers who can bring highly innovative and transformational services to this framework'.
Becoming a supplier to the framework means that go-centric has been recognised as one of the best providers of contact centre services in the UK.
The company has taken a key role in handling the response to Covid-19 both in Scotland and across the UK and is now eligible to bid more widely for outsourcing services across government departments and all other public sector bodies.
The announcement strengthens the company's commitment to further growth and its aim to generate more jobs for people in Glasgow and across the UK.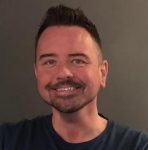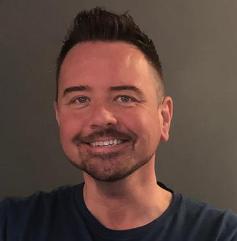 David Harper, chairman of go-centric, said:
"We're honoured to have been awarded a place on this framework to deliver vital services to the public.
"This is testament to the hard work and dedication of go-centric's team in delivering outstanding service to our clients and customers, and our commitment to our people and the communities in which we work.
"Our fresh, energetic approach means that we are constantly seeking new ways to deliver better, customer-centric service.
"We look forward to further growth and generating more local jobs, and we're excited about working with CCS so that the public sector can benefit from the innovation, talent and fantastic customer support we deliver."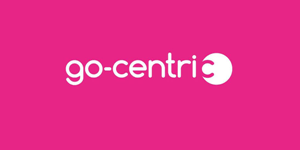 go-centric is a specialist contact centre outsourcer based in the heart of Glasgow with over 20 years' experience of delivering end-to-end customer contact solutions.