Glasgow-based customer service specialists go-centric have been formally recognised as a real Living Wage employer.
go-centric said the announcement demonstrates its commitment to workers and has called on the wider contact centre industry to follow suit.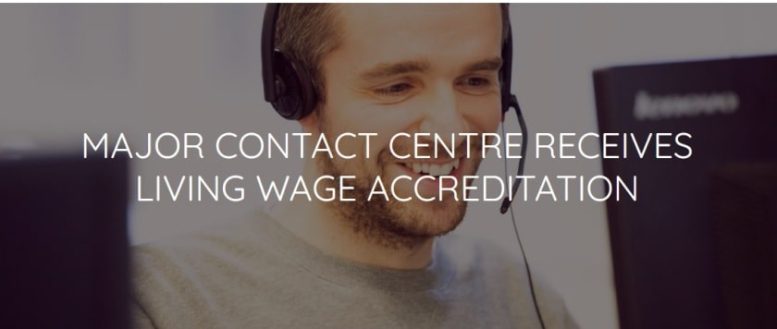 The Living Wage commitment will see everyone working at go-centric receive a minimum hourly wage of at least £9.50 in the UK or £10.85 in London.
Both rates are significantly higher than the government minimum for over 23s, which currently stands at £8.91 per hour.
The real Living Wage is the only UK wage rate calculated according to the costs of living.
Employers choose to pay the real Living Wage on a voluntary basis, recognising the value of their workers and ensuring that a hard day's work receives a fair day's pay.
The announcement comes just days after go-centric was awarded a place on the Crown Commercial Service (CCS) framework among 'the very best providers who can bring highly innovative and transformational services'.
The company has also recently introduced an employee ambassador initiative, digital development programme, and a partnership with wellbeing service provider Lifelink.
As well as being a real Living Wage employer, it is a registered 'disability confident' employer.
The firm, which has more than 20 years of experience, operates in both the public and private sectors and has played a key role in Covid vaccination and contact tracing support across the UK.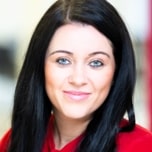 Kelly Arrol, director of go-centric, said:
"We pride ourselves on how we care for our workers, and we're delighted to be recognised as a real Living Wage employer. "We hope others in the contact centre industry will follow in our footsteps."
"Contact centre workers have been on the frontline of the Covid pandemic, delivering lifeline services to millions. They are unsung heroes and all deserve our thanks. "We are proud to pay everyone at least the real Living Wage, which is part of our commitment to an inclusive and friendly culture, fair work practices, and health and wellbeing support."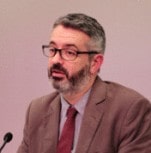 Peter Kelly, director of The Poverty Alliance, said:
"Too many workers in Scotland are in the grip of poverty and employers choosing to pay at least the real Living Wage can loosen that grip."
"Payment of the real Living Wage allows those in work to become more included in society, better meet their everyday needs, and feel that their value and hard work is recognised by their employer.
"Congratulations to go-centric on their Living Wage commitment, and I hope more organisations follow their lead by becoming Living Wage accredited."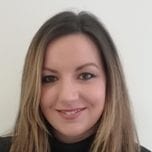 Lynn Anderson, Living Wage Scotland manager, said:
"We're delighted that go-centric has become an accredited Living Wage employer.
"They join a growing movement of over 2000 employers in Scotland who together want to ensure workers have what they need to thrive.
"Our Living Wage employer network includes lots of smaller employers as well as larger and iconic brands like SSE, abrdn, Barrs, Mackie's of Scotland, & D.C. Thomson. We hope to see many more employers following their example."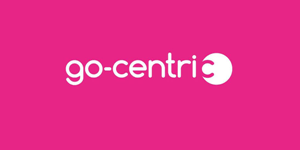 For additional on the Scottish Living Wage visit their Website
For additional on The Poverty Alliance visit their Website