go-centric launches new values as it throws open the doors of new innovation hub
National contact centre go-centric has unveiled its new values as it throws open the doors of its innovation hub in Glasgow.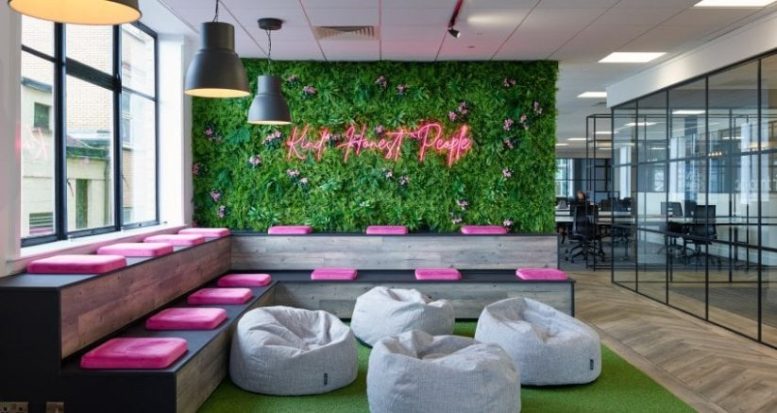 The outsourcer, which provides services to both the public and private sectors, has moved to a new and fully redesigned HQ in the Scottish city.
To mark the move, it has launched its new corporate values – Kind Honest People.
And to signify how the values will run through everything it does, go-centric is welcoming anyone in Glasgow to use the premises if they want a social place to meet people who are helping each other thrive – with no agenda, no cost, and no catch.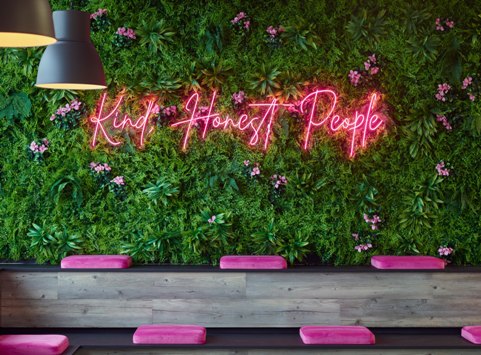 Anyone will be welcome to pop in to print a CV, host a last-minute meeting, or simply grab a coffee.
The 'open door' policy has already seen locals turn up looking for job opportunities and businesspeople travelling to Glasgow looking to base themselves somewhere before their train home.
Key features in the hub include an innovation tank for collaborating on projects, a 'zen' room and chill-out area where colleagues can go to take time for themselves, and phone booths for making and taking private calls.
go-centric is passionate about finding new opportunities for young people, and has set industry standards by becoming Real Living Wage accredited, introducing digital apprenticeships, receiving Youth Verified status, joining the UK Government's Kickstart scheme, and partnering with wellbeing service provider Lifelink.
As a good neighbour, go-centric is also building relationships with the Scottish Refugee Council which shares the same building to support refugees in the city, and has also partnered with charities including Children's Hospices Across Scotland (CHAS), Shelter, Beatson Cancer Trust and youth arts project CREATE Paisley.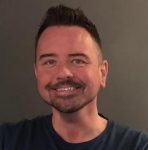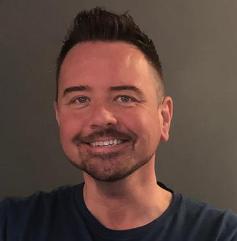 David Harper, chair of go-centric, said:
"We pride ourselves on putting people at the heart of everything we do, which is why we have launched our new values – Kind Honest People.
"These values define us and will be our guiding principles for all our internal and external relationships and interactions. These words take pride of place in our incredible new innovation hub, and I'm delighted that we're able to open it to everyone.
"We have no agenda, there is no cost, and no catch – just a social place with incredible people all helping each other thrive We get the privilege to meet incredible people coming through our doors, and we want to hear inspiring stories and journeys so that we can be inspired ourselves to live up to our values
inclusive and friendly culture, fair work practices, and a health and wellbeing initiative and we look forward to continued growth and exploring new ways to deliver customer-centric service."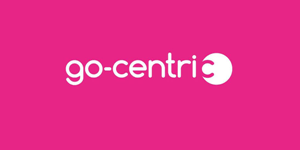 go-centric is a specialist contact centre outsourcer based in the heart of Glasgow.  With over 20 years' experience of delivering end-to-end customer contact solutions, we excel in operational excellence and fantastic service.