As a company we like to give something back; as our Publisher, Perry Sanger, is Football crazy it was agreed that it was only right to sponsor grass root football so, after literally hours of negotiations (!), agreement was reached to sponsor Crowhurst Youth AFC for the 2020/21 season.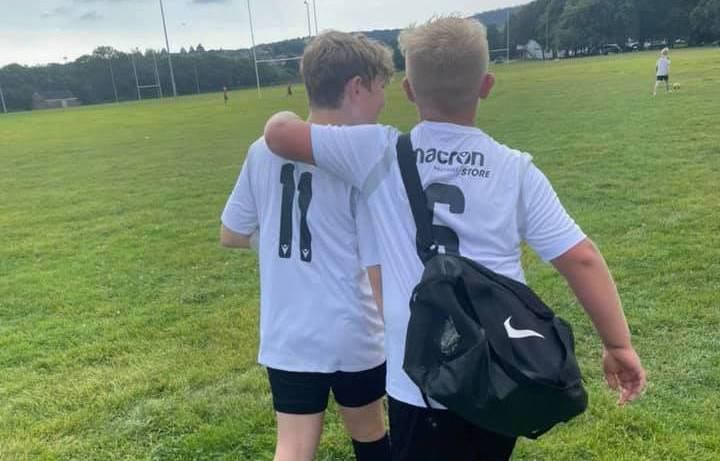 Perry Sanger, Publisher at 147 Media, commented,
"I am delighted that contact-centres.com are able to sponsor Crowhurst Youth AFC"
"Grass root football is such an integral part of football which, on some occasions, is sadly overlooked. I sincerely hope that the new kits play a small part in their continued success this season."
"I look forward  to watching the team this season, ideally from the Director's Box, assuming that the Club has one of course!"
Felicity Woodhouse, Mother of the team's star striker Liam Brady, commented,
"The new kit, generously provided by contact-centres.com, has given the boys a big lift both on and off the pitch."
"Although it is early days of the new season I am confident that the new kit will contribute significantly to our aim of being League Champions 2020/2021".
We will of course keep our readers updated with the teams progress.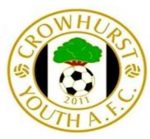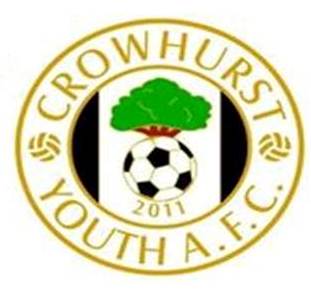 Crowhurst Youth AFC were founded in 2011 and play in the Rother Youth League and Sussex Sunday League they have two U11 and one U16 teams for the 2021 – 2022 season.
For additional information on Crowhurst Youth AFC view their Facebook Page