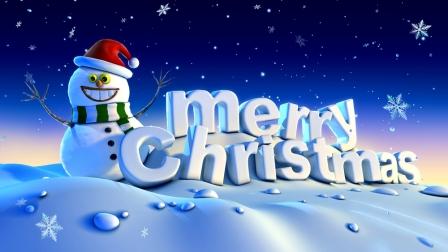 www.contact-centres.com has now 'officially' closed for the Christmas period although we are sure that we will still be answering emails and uploading new content to the site!
We take this opportunity of thanking our readers, subscribers, sponsors, advertisers and contributors in making 2014 such a memorable year for both the company, 147 Media and indeed the website.
Have a wonderful Christmas and an even better 2015!