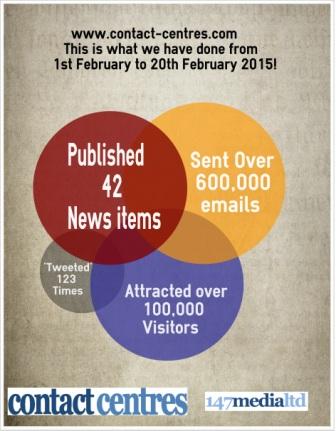 At contact-centres.com we don't normally have the need or inclination to shout from the rooftops to the contact centre industry.
We don't normally have the need to tell the world that in January 2015 we attracted 132,000 visitors to contact-centres.com – 89% were UK based.
We don't normally promote the fact that we are doing rather well.
We could go on and on how good the website it – but our stats tend to speak for themselves.
Other people or companies would normally put some cheesy sales pitch here for you contact them for a special offer or incentive.
We don't (sorry if you expected one!) – If you want to contact us please do, perry@contact-centres.com normally does the trick or even try phoning 0207 993 6325.
Regards
Perry Sanger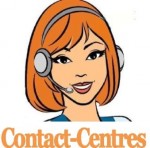 For additional information See our Company website