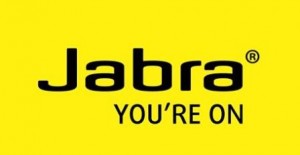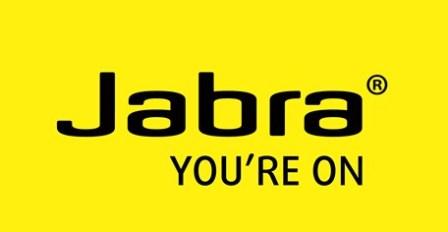 Jabra Helps Organisations Save Money with Q1 – Saving money on professional quality headsets has never been easier with price promotions running throughout Q1.
Jabra is providing customers with a way to save money on the purchase of their headsets and conference speakerphones during Q1.
No matter what type or size of company you are, there is an offer to suit all requirements, from SME to LE, contact centre agent to remote worker.
Whether you are an existing customer or new to the brand, our Q1 promotions do not discriminate – you can save money if you are looking to attach more devices to your existing Jabra estate or if you are looking for a replacement to your old, outdated, poor-performing headset and want to upgrade to the latest technology.
The promotions available for Quarter One are as follows.
Q1 Cashbacks
Jabra are offering a cashback value on the following popular corded and wireless headset series.
£20 cashback on any BIZ™ 2400 corded headset
Receive an additional £5 cashback when purchased with any Jabra connection cord
£5 cashback on any BIZ™ 2300 QD corded headset or £10 cashback on any BIZ™ 2300 USB corded headset
Receive an additional £5 cashback when purchased with any Jabra connection cord
£35 cashback on any PRO™ 9450 or 9470 wireless headset
£20 cashback on PRO™ 920 or 930 wireless headset
The Q1 cashback offers are available until 31st March 2015 and cashbacks must be claimed by 17th April 2015.
Terms and conditions apply. For more information or to claim your Q1 Jabra cashback please Click Here
Public Sector Offer
Public Sector organisations can now take advantage of special price offers running across our full headsets and speakerphone portfolio.
The available discounts provide a minimum of 30% off MSRP across the entire Jabra range, plus you will also receive a free connection cord with each corded headset purchased or a free Electronic Hook Switch with each wireless headset purchased.
The Jabra Public Sector Promotion is valid until 31st March 2015.
Terms & Conditions apply. For more information Click Here or speak to your Jabra Account Manager or authorised Jabra Reseller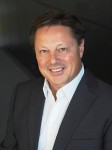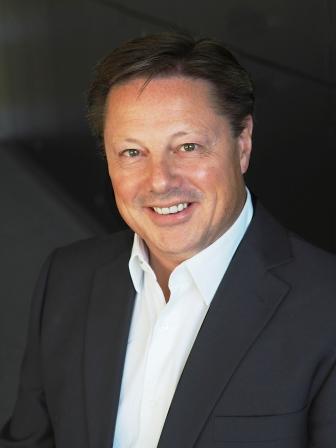 Nigel Dunn, Managing Director, Jabra Business Solutions UK & Ireland commented: "The purpose of these Q1 price promotions are to provide both our existing valued customers and anyone looking to try Jabra for the first time with a highly cost-effective way to invest in our professional devices and also receive the headsets supporting connectivity for free. Investing in a high-quality full audio experience has never been more attractive."
---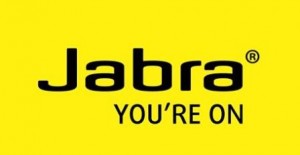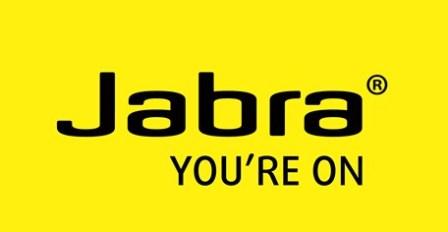 For additional information visit Jabra's Website or view their Company Profile
---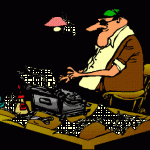 As a foot note to this article as a Company we use Jabra headsets extensively in the office on a daily basis indeed we couldn't function without them; recently we had cause to contact Jabra as we needed one of our headsets to be repaired. (The fault was not associated with the product itself but was caused by us).
They say that the mark of a good company is how they deal with either complaints or faulty products. To say that the Team at Jabra were helpful would be somewhat of an understatement; whilst it could be deemed that it is in the best interest of Jabra to 'look after' the Editor of a contact centre website, I am confident that regardless of this, and having spoken to contact centre managers who use Jabra products, I am confident that dispite my 'status' Jabra are committed to provide excellent customer service which in my case they have shown – Ed