CX: Digital or live? Technology advancements make it tempting for businesses to 'go digital' but when it comes to providing excellent customer service, there are some key factors that businesses need to take into consideration – Graham Ede, Yonder Digital Group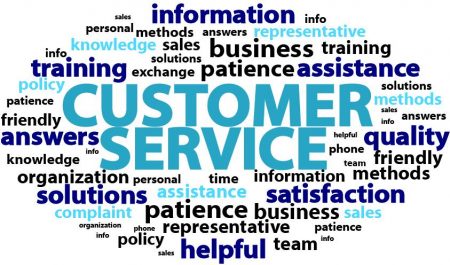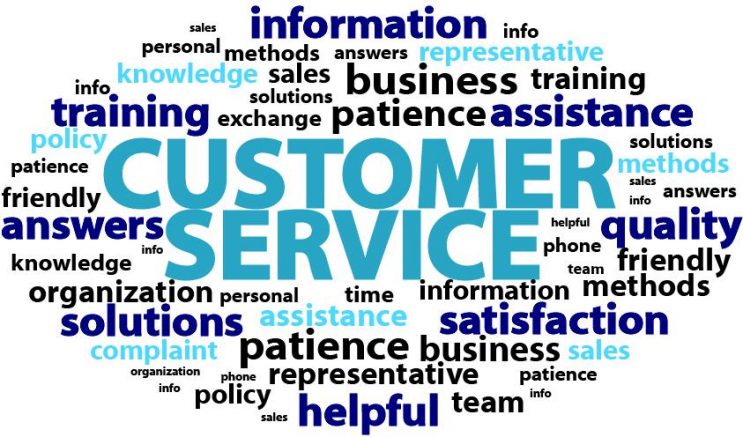 Predictive technologies such as artificial intelligence, bots and machine learning are all useful tools that can help customer service representatives make timely and targeted suggestions to customers and to help solve problems faster. When a brand draws on customer data that the company already collects from billing, marketing or customer service then it should be positioned to really stand above the rest.
In an era where competition is a constant concern it is important for businesses to listen to what consumers want in order to keep them coming back and purchasing more.  According to Yonder Digital Group's research, 87% of consumers claim that they will in fact buy again from a company that is able to provide a live agent when needed. In light of this data it is clear that a business can't just rely on automation as the only tool to provide a satisfying customer service, as being able to get through to a real person is clearly at the top of consumers' requirements.
Nonetheless the benefits of technology do need to be taken into account, in fact digital tools can help advisors solve problems faster and approach consumers with topical and timely suggestions when an efficient data gathering strategy has been implemented. Also, automation is a quick and valuable option when it comes to standard customer queries and requirements; through a couple of clicks it's possible for a customer to find a solution to a problem without having to wait to talk to someone.
If you're now wondering whether to 'go live' or to 'go digital' in order to provide the best customer experience, you don't need to worry, as picking just one option is not the only way; 84% of consumers in fact tend to stay more loyal and increase their business with a brand who have a multichannel offering where an array of ways of getting in touch with them is offered including both live and digital options – including (but not exclusive to) email, text message and social media.
Integrating technology with live agent support is what will make your company's customer service stand out, just remember that in order to offer a smooth multichannel experience you'll have to know your customers' habits and preferences inside out. You will want to make sure to get in touch with them through their favourite channel and to keep track of when and how they've been in touch with you previously in order to ensure they feel valued. Mastering the multichannel experience will keep your customers happy and will increase their loyalty with your business.
---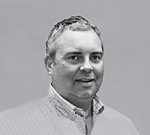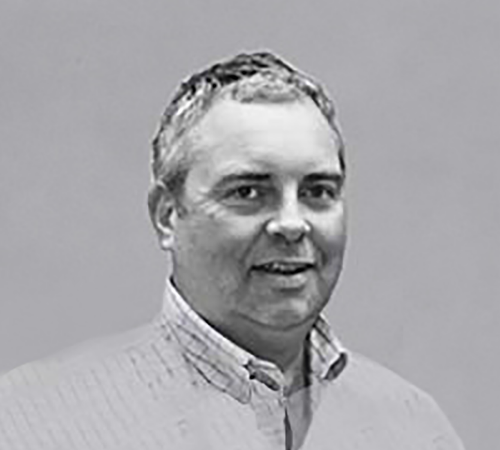 Additional Information
Graham Ede, Yonder Digital Group
Yonder Digital Group leverages over 20 years operational experience in outsourced contact centre delivery and technological innovation. We service clients across a range of industries with our 24/7 omni-channel approach rooted in expert analysis of customer behaviour and optimising returns from every brand touch-point.
Yonder boasts 700+ advisor seats across two UK centres-of-excellence in Bristol and Ipswich powered by cutting edge technology, data analytics, tools and insight, helps its clients to create seamless brand interactions, meaningful and memorable contacts across multiple channels and to drive a measurable ROI alongside uplifts in revenues and customer satisfaction.
For additional information on the Yonder Digital Group visit their Website