When it comes to growing the bottom line and long-term growth, one of the most important factors is customer satisfaction and loyalty. For most industry sectors the Customer Experience is now the number one competitive differentiator. Those companies that still haven't made customer service a top priority in their business operations need to change fast, or be prepared to deal with the consequences.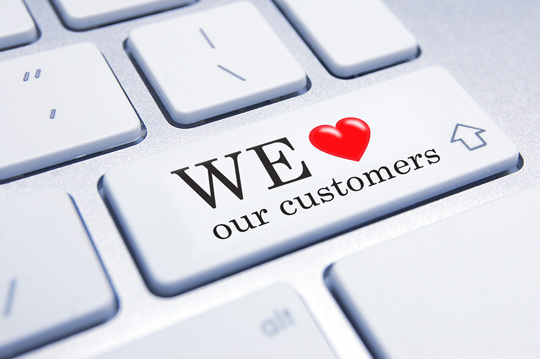 Today's contact centres have a major influence on the overall customer experience. The service received by each customer when they call, email, live chat or socially interact with a brand has a direct effect on their perception of an organisation and whether they choose to engage again, or change to a competitor. When customers get in touch with a query, they expect contact centre agents to be equipped with the technology and intelligence needed for efficient resolution. A sure-fire way to put off customers is to present them with agents who do not have the necessary information to hand. Ideally, contact service providers should invest to enable their agents to engage with their client brands' customers – whoever they wish to, whatever time of day – with all relevant information to hand seamlessly and efficiently.
Technology enables companies to collect reams of data but it is how they use it that matters. A range of business metrics can be analysed to develop optimal strategies, such as the reasons why products are returned or which products are most likely to be purchased together. Customer purchasing patterns are constantly changing and greater insight into these patterns can help businesses adapt the service they provide. Data on customer behaviour complemented by an awareness of customer views and criticisms is an important component of this strategy: 70% of companies that deliver exceptional customer experience use customer feedback. This is why businesses must seek a partner with the skills, technology, systems and analytics to deliver valuable insights to clients.
A real understanding of customer preferences contributes to customer satisfaction overall, while ensuring that marketing efforts are not wasted. The largest home shopping company in the UK now uses AI and self-learning bots to figure out why and when a customer will stop shopping with it and take preventive measures to keep the customer in the fold, resulting in a conversion rate of 4%, almost double the average retail conversion rate of 2.8 percent. Considering that acquiring a new customer costs around six times more than keeping an existing one, according to ThinkJar , businesses stand to benefit from investing in the right technologies to assist contact centre agents and improve their overall customer services.
Contact centres are now equipped with an arsenal of insights and robust data on their customers' preferences and behaviours which, when used intelligently, expose a raft of opportunities. Agents must be able to grasp these, and add value to every customer interaction regardless of the nature of enquiry. Previous research by Yonder Digital Group found that 81% of customers tend to take their business elsewhere when queries aren't answered quickly and effectively by a company. A 2015 study by the International Customer Management Institute (ICMI) and Zendesk found that over 62% of contact centres were thought to be perceived as a cost centre by their organizations. However recent trends clearly demonstrate that contact centres must be nurtured to achieve increased ROI from customer satisfaction and in turn lasting loyalty.
---
Additional Information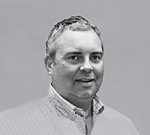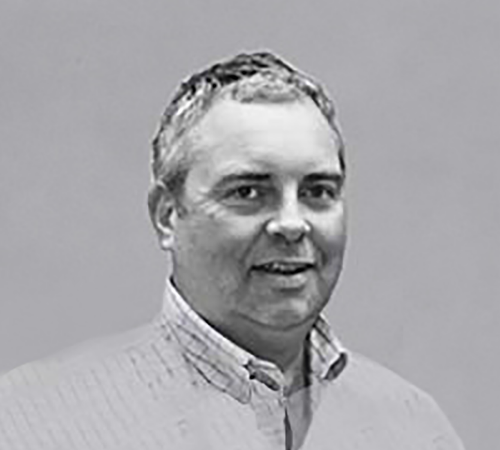 Graham Ede is CEO at Yonder Digital Group
Yonder Digital Group  leverages over 20 years operational experience in outsourced contact centre delivery and technological innovation. We service clients across a range of industries with our 24/7 omni-channel approach rooted in expert analysis of customer behaviour and optimising returns from every brand touchpoint.
Yonder boasts 700+ advisor seats across two UK contact centres of excellence in Bristol and Ipswich powered by cutting edge technology, data analytics, tools and insight, helps its clients to create seamless brand interactions, meaningful and memorable contacts across multiple channels and to drive a measurable ROI alongside uplifts in revenues and customer satisfaction.
For additional information on Yonder Group visit their Website