PropertyGuys.com Deploys Interactive Intelligence Customer Engagement Cloud Solution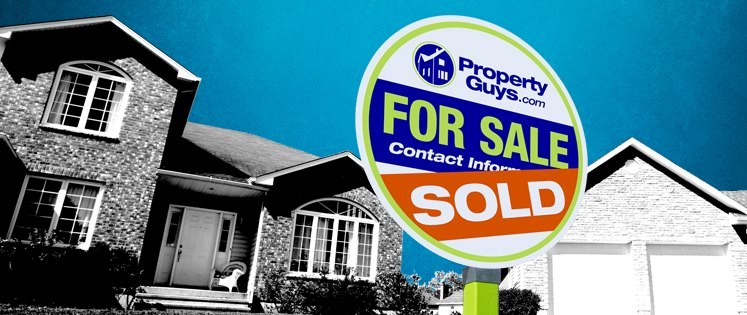 PropertyGuys.com, Canada's largest private sale franchisor, has deployed the omnichannel customer engagement cloud solution, PureCloud Engage℠, from Interactive Intelligence Group Inc.
PureCloud Engage is used by PropertyGuys.com's team of customer engagement specialists who support 100 franchise locations serving more than 600 Canadian communities coast-to-coast.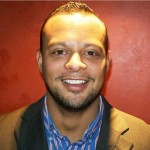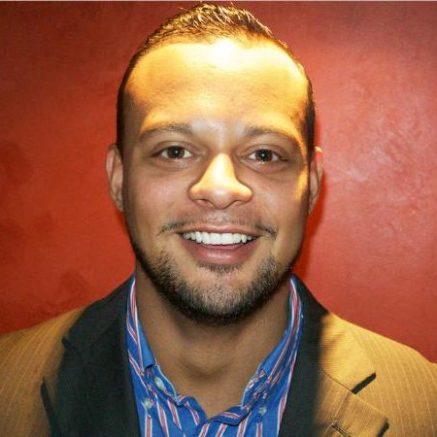 Immediately following deployment, the company cited multiple benefits, according to Clifton Wareham, PropertyGuys.com's manager of operations, resource centre.
"PureCloud Engage gave us more visibility into our operations and has already improved service levels, call handling and response times," he said.
"At the same time it's helping us identify staffing and other resource requirements. All of this has led to improved customer service and increased efficiencies."
Additional benefits have come from the solution's customization options. "PureCloud Engage enables us to quickly and easily customize call flows and make changes to the IVR so we can tailor it to meet unique business scenarios," Wareham said. "This has further improved service."
Call recording and monitoring functionality have also benefitted the company. "We can now capture call recordings to enhance our training framework and to improve our call flows," Wareham said. "We're also able to more quickly address and escalate caller concerns."
In addition to functionality benefits, PropertyGuys.com has found value in the scalability of PureCloud Engage.
"In the last year we went from five customer engagement specialists to 15, who now deliver full contact centre services to our entire franchise group," Wareham said. "We like that PureCloud Engage is feature-rich, but can also quickly and cost-effectively scale up and down."
PropertyGuys.com selected PureCloud Engage based on a strong recommendation from a leading Canadian consulting firm that specializes in helping deploy best of breed solutions. "We received excellent third-party guidance, and our decision ultimately came down to Interactive offering the best of both worlds: an experienced contact centre industry leader that also had solutions for small companies," Wareham said. "We also really liked Interactive's quality guarantee and that they had a support branch in Canada."
While PropertyGuys.com has been thrilled with the results of PureCloud Engage, it sees many more possibilities. "We don't know what we don't know."
"PureCloud Engage offers so many options – CRM integration, outbound dialing and so much more. And with its constant delivery of new functionality, we know that whatever the future brings PureCloud Engage will be there to optimize our business and help us grow."
---
Additional Information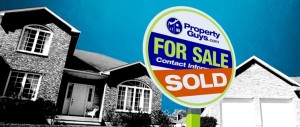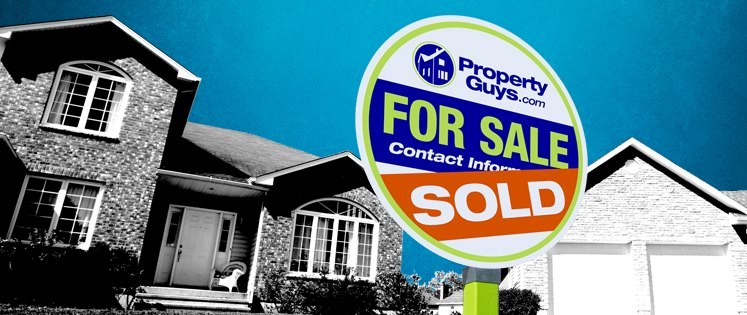 PropertyGuys.com is reconstructing how real estate is bought and sold. We're NOT real estate agents or brokers. We're something very different – something much better. We are a network of people from coast-to-coast that provides a safe and practical way for buyers and sellers to connect and avoid the high cost of commission. PropertyGuys.com is Canada's only full-service, private sale franchisor. Our ever-expanding circle of franchises now includes over 600 communities from coast-to-coast.
For additional information visit their Website