PCI Compliant Contact Centres: Maximising Customer Experience [EBOOK]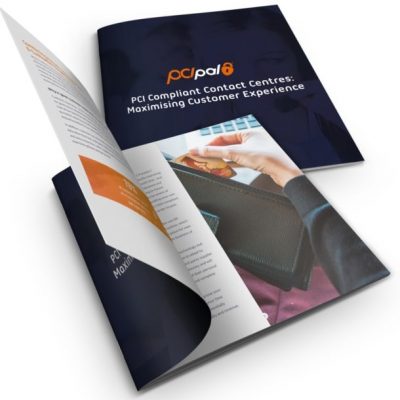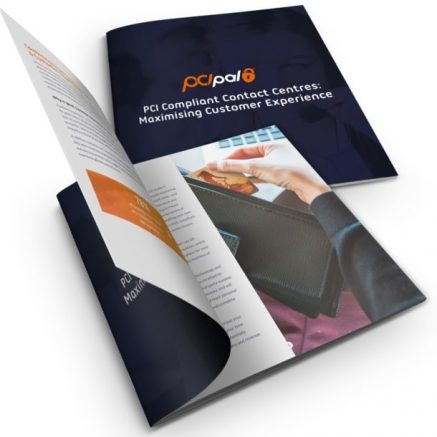 The ways in which customer experience can be enhanced is understandably a hot topic among contact centre decision-makers, with the wealth of touchpoints now available to customers when making enquiries or payments continuing to grow.
At PCI Pal, we have developed secure payment technology aimed at creating excellent customer experiences in tandem with data security best practice. While building a reputation for good CX can be a slow process, tarnishing your reputation could almost happen overnight through poor data security.
So how could your contact centre improve customer experience while still maintaining compliance? Extra layers of payment security can be seen as a positive by customers, but must be deployed seamlessly to prevent unnecessary roadblocks in their journey.
We have compiled a selection of helpful advice in our latest ebook for compliant contact centres.
To download the eBook the guide 'PCI Compliant Contact Centres: Maximising Customer Experience' Click Here