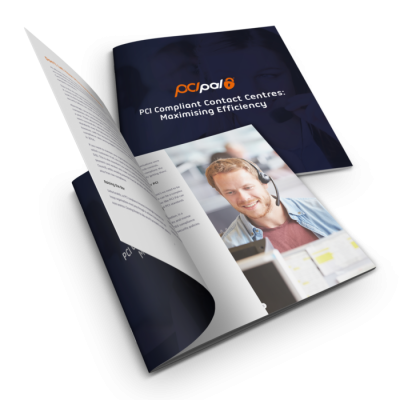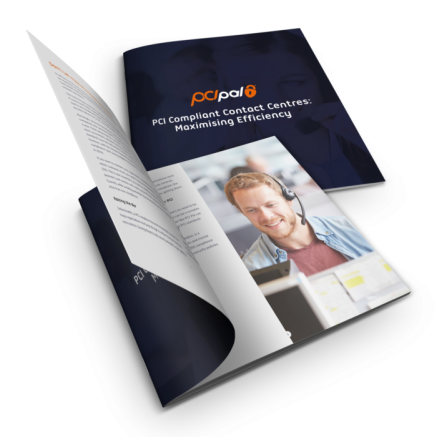 There is a common misconception that increased data security measures can often come at the expense of efficiency. Equally, adhering to PCI DSS can be seen as a burden by some contact centres, but the potential long term efficiency savings speak for themselves.
At PCI Pal, we have seen these efficiencies first hand, with one of our clients AllSaints benefitting from a two-thirds reduction in average handling times (AHT) following the implementation of our secure payment technology.
So how could your contact centre improve customer experience while still tightening up your processes? Can extra layers of payment security actually speed up call resolution?
PCI Pal have compiled a selection of helpful advice in their latest ebook for compliant contact centres.
---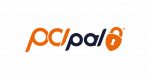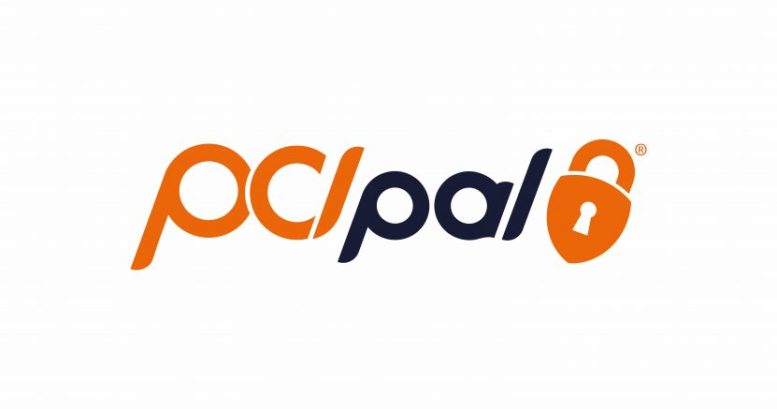 Additional Information
To download the PCI Compliant Contact Centres Maximising Efficiency ebook Click Here