Noetica Extends International Patent for Live Person Detection with Canadian Intellectual Property Office
Noetica – A British company, developing software products for the global contact centre market, today announced that its Live Person Detection (LPD™) solution has been granted a patent (2851004) by the Canadian Intellectual Property Office.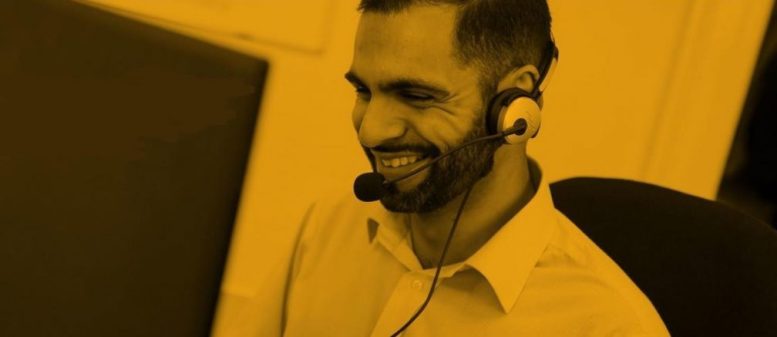 Developed by Noetica, LPD™ is part of the SmartBound™ contact centre productivity suite. This disruptive technology uses artificial intelligence (AI) to  accurately detect the presence of a live person, voicemail, or other answering machine, when an outbound call is connected. Crucially, it does this whilst guaranteeing no silent calls or initial silences. It enables organisations to take advantage of the productivity gains of predictive dialling, with absolute confidence that they are not being exposed to regulatory risk.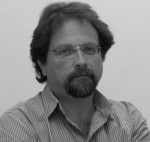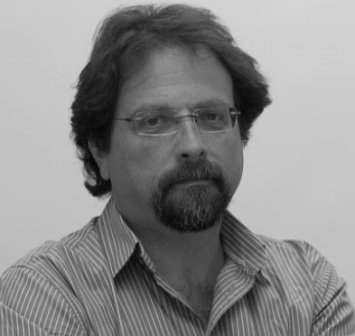 Founder and CEO of Noetica, Danny Singer states:
"We have developed, tested, deployed and patented the perfect intermeshing of artificial and human intelligence for the contact centre."
Singer gives a simple explanation about how LPD™ works in practice: "When an outbound call is automatically dialled and connected a pre-recorded introduction is played, using the voice of the agent the call will be routed to, should a live person be detected. The process is so quick and seamless that the call recipient is unaware of the transition between the robotic and live agent."
To-date, Noetica has been granted patents for Live Person Detection in an Automated Calling System in Canada (Patent no: 2851004), the U.S. (Patent no: US 10,277,740 B2) and in Europe (Patent no: 2802133). Singer adds: "We are proud to have extended our strong international reputation and credentials. Noetica has long enjoyed success across the Canadian contact centre industry and we are excited to be able to offer our newly patented LPD™ to this market."

For more information about Noetica's LPD™ including a recorded webinar hosted by Danny Singer Click Here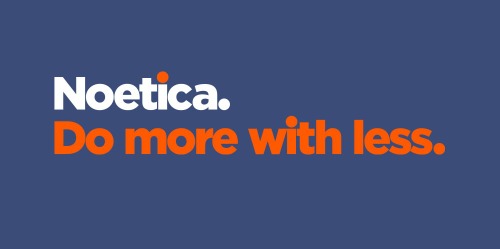 Established in February 1997, Noetica is a British, London based software company specialising in the development and delivery of customer contact systems. For over 23 years Noetica has perfected a highly original set of contact centre productivity tools (Synthesys™), advanced outbound technology (SmartBound™) and a comprehensive telephony platform (NVP™). Noetica provides cost effective, high end contact centre productivity software. The company's product range, as refined over the many years of its history, has consistently remained at the forefront of innovation in the contact centre technology space. By combining the rich functionality of our comprehensive product offering Noetica is able to provide tailored solutions to suit any contact centre across industries.
For additional information on Noetica view their Company Profile