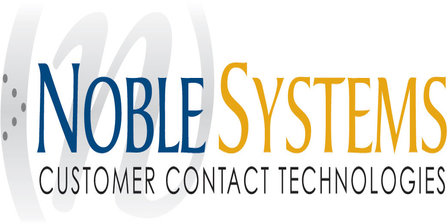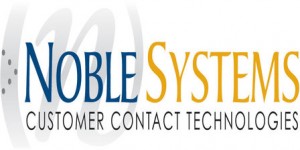 Noble Systems Receives 2015 CUSTOMER Contact Centre Technology Award – Noble Systems is honoured for improving customer service technology
Noble Systems, a global leader in unified contact centre technology, is the recipient of TMC's "2015 Contact Centre Technology Award" for its Noble Messaging Management Console. TMC is global, integrated media company.
Noble's Messaging Management Console allows companies to manage multichannel campaigns and content for auto-delivery of email and short message service communications (SMS). The Console applies user-defined rules to determine whether messages should be sent to specified contacts based on business rules and Do Not Contact (DNC) screening, to help ensure contact compliance. Users can define messages to be sent to individual contacts as a result of disposition codes or to groups of contacts via batch distributions, as well as the frequency with which they are sent.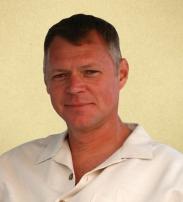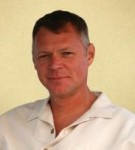 Chris Hodges, Senior Vice President Sales & Marketing Noble Systems, says, "Communicating with customers using Email and SMS text messaging is a growing priority for many organisations, as they implement new contact strategies to provide more proactive and responsive service. We are honoured for TMC's acknowledgement our ongoing commitment to help companies improve the customer experience in today's multichannel environment".
"Congratulations to Noble Systems for being awarded a 2015 CUSTOMER Contact Centre Technology Award. The Noble Messaging Management Console has been selected for demonstrating innovation, quality and unique features which have had a positive impact on the customer experience", said Rich Tehrani CEO, TMC. "We're pleased to recognise this achievement".
---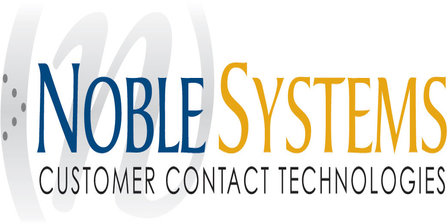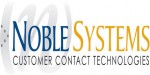 About Noble Systems
Noble Systems is a global leader in the customer communications industry, providing innovative solutions for Unified Communications, Business Process Management and Analytics. Tens of thousands of agents at 4,000+ client installations worldwide use Noble platforms to manage millions of customer contacts each day. Noble offers a unified suite of multi-channel inbound, outbound and blended contact processing, strategy planning, and resource management tools for companies of all sizes. Our premise, cloud, and innovative premise/cloud hybrid platforms include ACD, predictive dialling, blended processing, recording and monitoring, IVR, messaging, interaction analytics and workforce management.
For additional information,
View the Noble Systems Website or
View the Noble Systems Company Profile