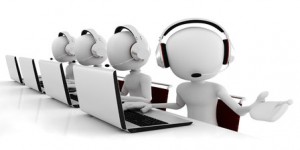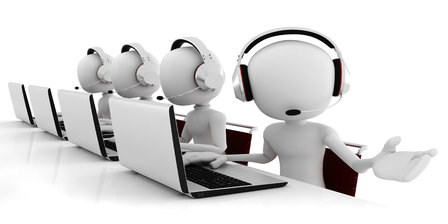 Contact Centre Modernisation Trends That Matter
Stefan Captijn of Genesys looks at how to modernise your contact centre and how to avoid the pitfalls.
Is your organisation looking to modernize your contact centre infrastructure? If so, it's important to know that the most typical pitfall is starting by describing what your contact centre application does today.
Consider an alternative approach of starting your overhaul with a "blue sky" brainstorming session. Be specific in identifying and prioritizing your goals. Start with a clean sheet of paper and imagine it was possible to deliver a better customer experience, reduce operational cost, and increase the quality and efficiency of your workforce.
The first step is to start with the end goal in mind:
What are the key trends in customer service for the next few years?
What brand promise does your contact centre need to deliver on?
What is your focus: customer experience, reducing costs, or both?
What key metrics do you need to improve or optimise?
How should the new contact centre integrate with your enterprise architecture?
Next, think about how you would modernise your contact centre. This is the part where you look at what you need to change or add. Think about things like:
Is your infrastructure (your current ACD) the right foundation, or is it time for something more modern?
Do you need to introduce new channels to better serve your customers?
Do you have enough insight in terms of management information?
What if you need to increase workforce planning capabilities to suit all channels?
Can you make your workforce more efficient by virtualising resources, blending channels or using an Omnichannel desktop application?
Do you really know, and can you analyze what customers think of the experience your contact centre provides?
What if you want to include CRM cases or tasks into your contact centre platform to improve response times to cases and increase workforce efficiency?
How can you reduce management overhead or remove manual tasks, and spend more time on employee scoring and coaching?
By answering these questions, you will start to form a clearer picture of what the priorities are in terms of modernizing your contact centre application.
The first question in this top-down approach looks ahead by focusing on key trends in customer service. This can generally be more difficult to answer and can vary greatly based on whom you ask, and what that person's perspective or recent experiences have been. As an alternative, you can bring in an industry expert perspective. This is easier than you might think!
Kate Leggett of Forrester published a report that reveals customer service trends, and shares interesting insights that you should know before you make any decisions about modernising your contact centre solution.
---
Additional Information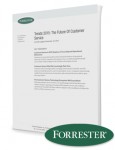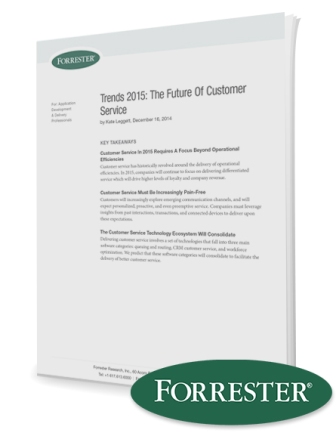 Download a copy of the Forrester report Trends 2015:The Future of Customer Service today
Read other Bogs by Stefan Captijn of Genesys
Visit the Genesys UK Website
View the Genesys Company Profile
---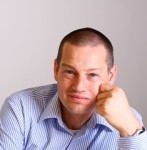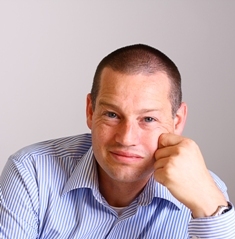 About Stefan Captijn of Genesys
With over 20 years of experience in the IT and Customer Service business, Stefan has an unusual mix of experience having served in IT, Consulting, Marketing and Business Development roles. Stefan started with Genesys in 2000 and currently Stefan serves as Solution Marketing Director. Stefan has a passion for running, cycling, loudspeaker building and enjoys public speaking and travelling the world.