Noble Systems Introduces Noble® Inbound 100 – Global contact centre technology leader offers a complete inbound solution with superior SLA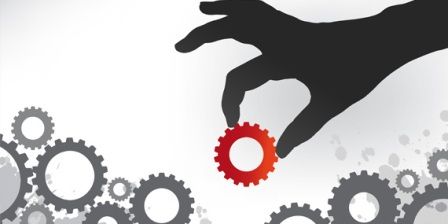 Noble Systems have announced the release of Noble® Inbound 100, a complete inbound customer communications platform. Inbound 100 is a complete offering that is 100% inbound, 100% complete and comes with a 100% Uptime SLA.
Noble Systems has been the Outbound Market Leader for three years in a row. Noble Inbound 100 packages this same underlying contact technology to expressly serve inbound enterprises. Available for both premise and cloud deployments, Inbound 100 wraps all of the tools businesses need to improve the customer experience, increase speed of service and reduce costs into a single-source, unified system. The system delivers an all-in-one platform that includes: intelligent routing, callback management, CRM integration, IVR and speech recognition, recording and quality assurance and reporting for multichannel environments. In addition, Noble extends a 100% service level guarantee in the Noble Cloud environment, providing the reliability and performance that is critical to service organisations.
"We are excited to introduce Noble Inbound 100 to the market," said Jim Noble, President & CEO of Noble Systems.
"Inbound functionality is not a new concept to us. We've been working with inbound users for two decades in our UC offering. But with Inbound 100, we are taking our 26+ years of know-how and capability to address the specific needs of the inbound market, presenting the most complete inbound solution from a single vendor and simplifying the user experience. More importantly, our 100% SLA guarantee is unmatched in the industry, and is a testament to our confidence that this is the best inbound solution in the marketplace."
Inbound 100 also features new patent-pending tools available only from Noble Systems that help companies lower costs and improve service. Smart Accept™ dramatically shrinks the average speed to answer (ASA), decreases telecom costs and provides a better customer experience. Smart Recover™ significantly reduces dropped calls for systems deployed in a Cloud architecture.
Inbound 100 is available in two configurations depending on whether an organisation needs a basic inbound contact management system or a more robust integrated platform, with bundled "Fast Start" options which allow for faster and lower-cost implementations and a more immediate return on investment.
---
Additional Information
For additional information on Noble Systems visit their Website or view their Company Profile