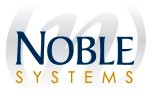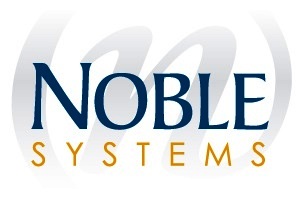 Noble Systems have announced the release of Noble® Harmony v.4, adding to the power of its web-based supervisor interface for remote and mobile contact centre management. Noble Harmony v.4 features enhanced tools for call recording and playback and real-time speech analytics. Just like previous versions, Harmony v.4 supports multiple browsers and operating systems and is accessible on tablets, smart phones, laptops, and desktops.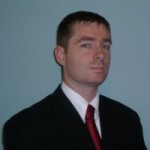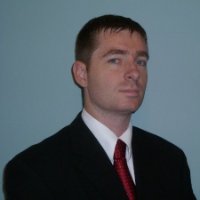 "Remote and mobile management access is a necessity in today's fast-paced, distributed business environments," said Jason Ouimette, vice president of product management. "High-performance contact centres compete in a global marketplace that has moved beyond the traditional wires-and-workstations model. That's why we've invested in delivering a solution that gives managers the power to get the job done anywhere, anytime."
Noble Harmony provides remote and mobile access to Noble's award-winning management tools from virtually any web-enabled device, allowing managers to easily stay on top of contact centre activities, wherever they may be located. Managers can organise workgroups, configure outbound workflows, monitor agent activities and compliance, define alerts to be triggered on specific conditions, quickly analyse results, audit changes, and more.
Key enhancements and features include:
Enhanced Recording Playback and QA: view stereo call audio and video (voice and screen, agent and line side) recordings and create and manage scorecards for quality assurance with the new Scorecard Designer
Advanced Speech Analytics: integration with Noble's Real-time Speech Analytics tools to monitor call audio and alerts while calls are in progress
Improved Ease of Use: HTML5 design increases functionality while eliminating need to install additional software components
Enriched Management Tools: manage groups, configure compliance and outbound pacing, schedule workflows, and more, with mobile-friendly control panel
Upgraded Supervisor Interface: personalise the supervisor desktop and customise dashboards and layouts for monitoring real-time activity
Noble Harmony v.4 is a part of Noble's browser-agnostic mobile management platform, which works with most major browser applications (Internet Explorer, Firefox, Chrome, Safari, etc.) to connect contact centre managers to their reporting and management data. Due to its flexible architecture and HTML5 design, Noble Harmony v.4 is accessible on devices that utilise Windows, Android, Linux or iOS operating systems.
For additional information see Noble System's Company Profile